Read more at Boing Boing
Read more at Boing Boing
Read more at Boing Boing
---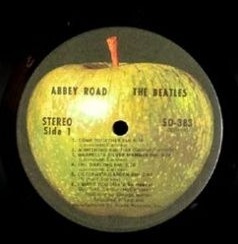 According to Cult of Mac, "the Canadian IP office has just disclosed that the Beatles' iconic recording label is now an Apple Inc. registered trademark."
---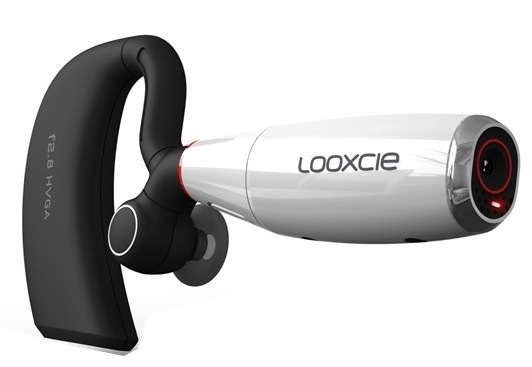 I don't know about the video and sound quality of this little bluetooth camera, but it seems like it would be fun to use when you are riding a bike, hiking, or engaged in some other activity you would like to record.
---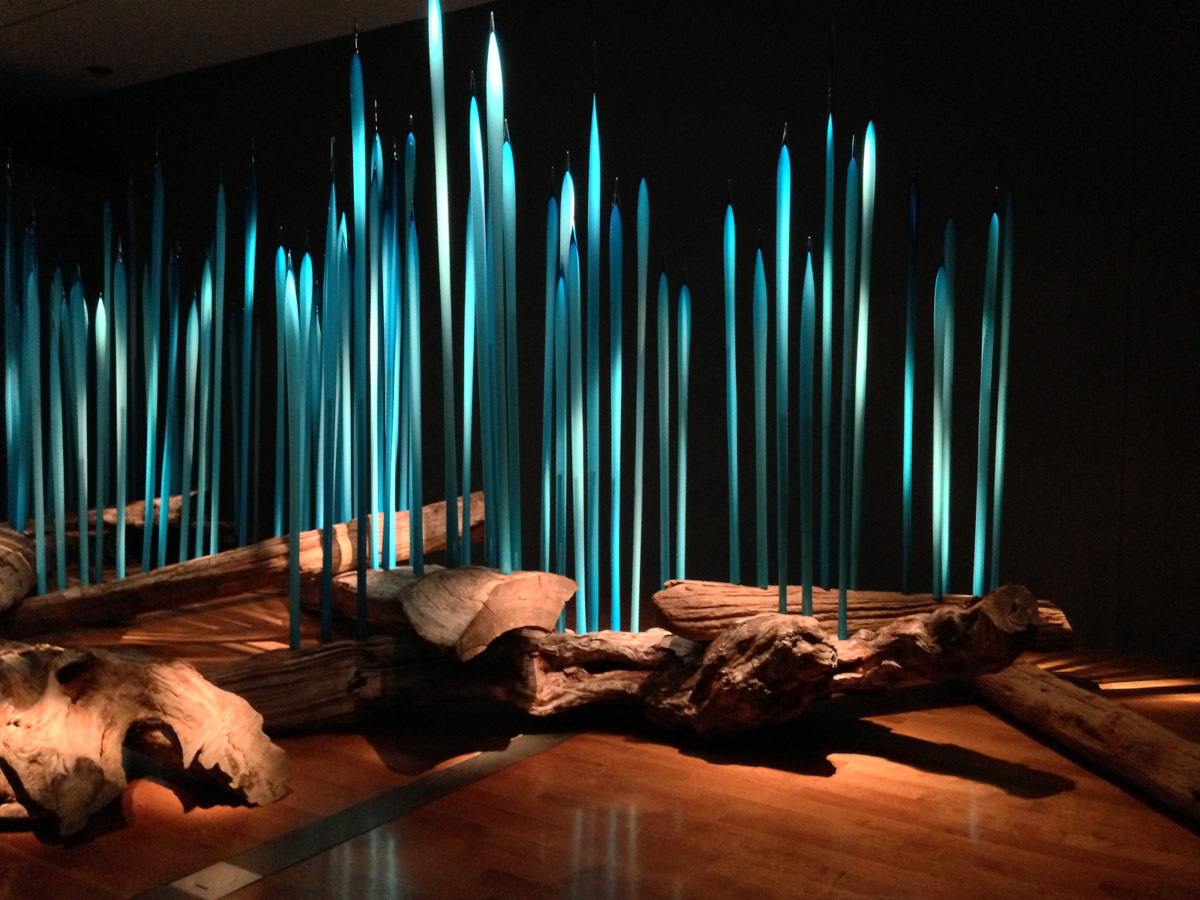 I visited a new Dale Chihuly exhibit at the Virginia Museum of Fine Arts in Richmond, VA today. A guard told me that while photography is generally prohibited in the museum, Chihuly explicitly demands photography of his work be allowed, and that there be no physical barriers between visitors and the glass creations. This desire for accessibility and openness made me appreciate his work in a new way. Here are some snapshots I took of the show.