Read more at Boing Boing
Read more at Boing Boing
Read more at Boing Boing
---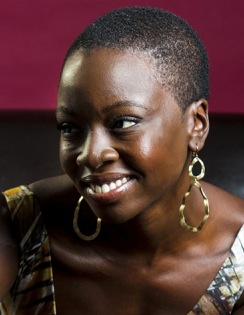 While she isn't the only cast member of The Walking Dead to have an artsy side job (Norman Reedus is a filmmaker when he's not killing zombies), Danai Gurira seems like one of those spectacularly well-rounded and adventurous people who wants to do a little bit of everything as long as she walks this planet.
---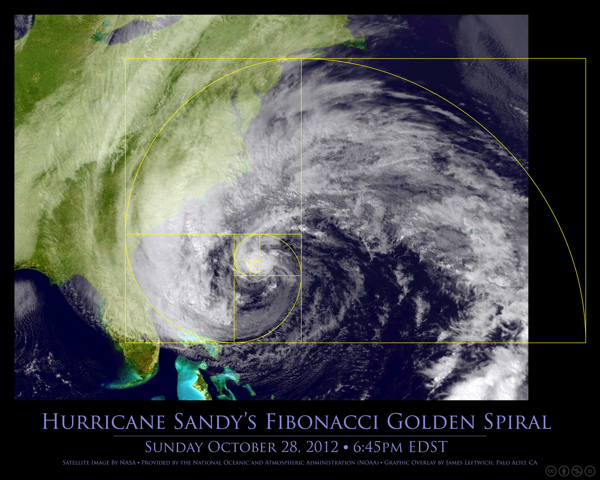 Jim Leftwich says:
I'd seen one of these that had been done for Hurricane Irene going around, that a lot of people probably thought was Hurricane Sandy.
---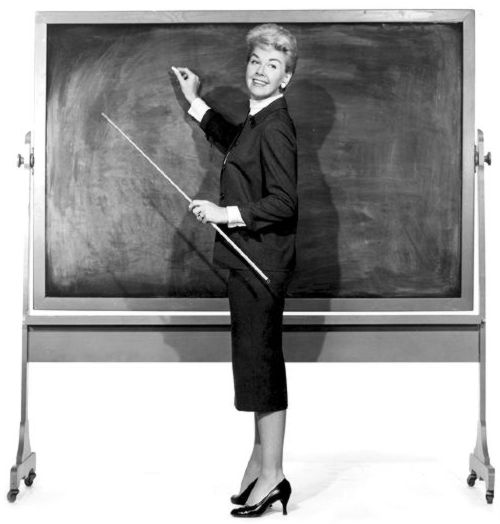 It's time for some American Democracy 101. Every election cycle, it frustrates me to no end that most news outlets spend an inordinate amount of time talking about the latest polls without explaining the significance those polls actually have on the outcome of a presidential election that isn't truly decided by the voters.