Read more at Boing Boing
Read more at Boing Boing
Read more at Boing Boing
---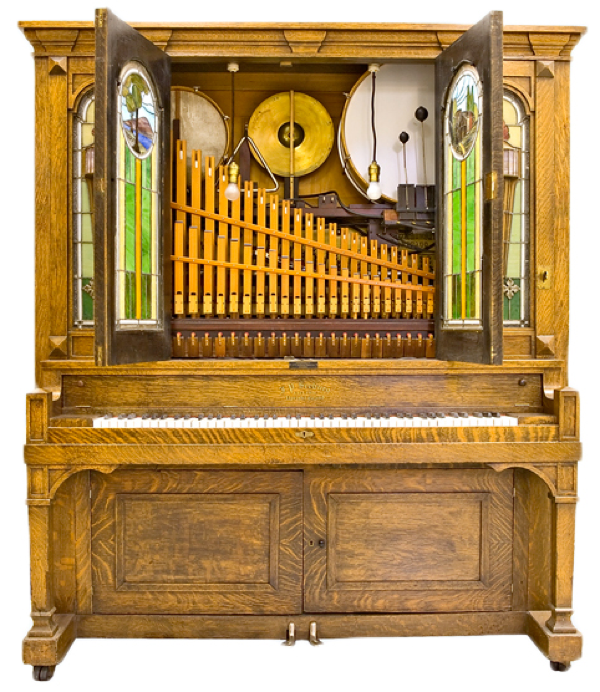 Ben Marks of Collector's Weekly says:
We just published an article about orchestrions, which were like player pianos on steroids. Popular in the early 1900s, electric-powered orchestrions were built around a piano or pipe organ and incorporated at least three other instruments, including at least one drum.
---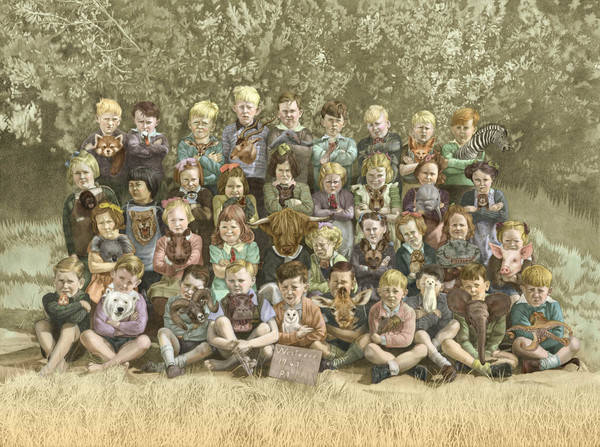 Souris sez ,"'Spirit Animal Collective' is now available at our shop. The print is based on Kozy's 2009 drawing 'Spirit Animal Collective'.