Read more at Boing Boing
Read more at Boing Boing
Read more at Boing Boing
---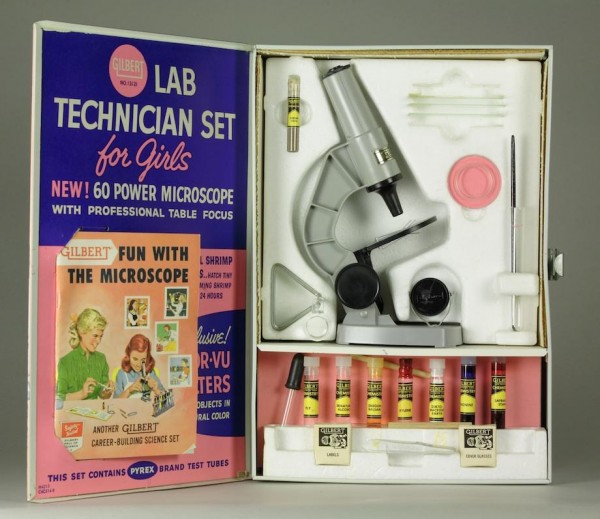 Rebecca Onion is the curator at a new Slate blog that showcases nifty finds from America's historical archives. So far, she's got a photo of the be-loinclothed winner of a eugenics-inspired Better Baby Contest; a breakup letter written by Abraham Lincoln; and this specimen of 1950s-style STEM recruitment toys for girls.
---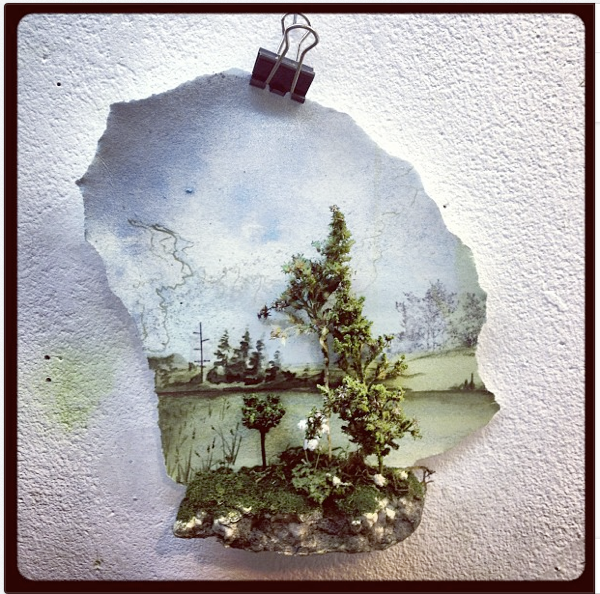 I've posted several times about the entrancing landscape dioramas and sculptural paintings of Gregory Euclide who is perhaps best known for creating the cover art of Bon Iver's eponymous album.
---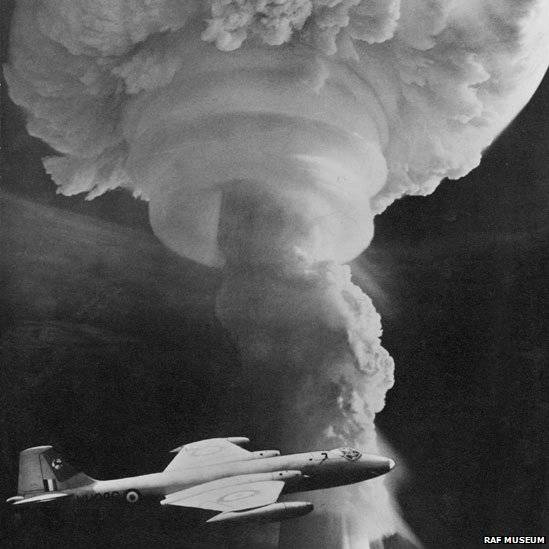 The BBC's Keith Moore tells the tragic story of Joe Pasquini, an RAF navigator who was ordered to fly a jet through the mushroom cloud rising from the 1958 Grapple Y nuclear test, the largest nuclear explosion ever created by the British (he also flew through the Grapple Z test).