Read more at Boing Boing
Read more at Boing Boing
Read more at Boing Boing
---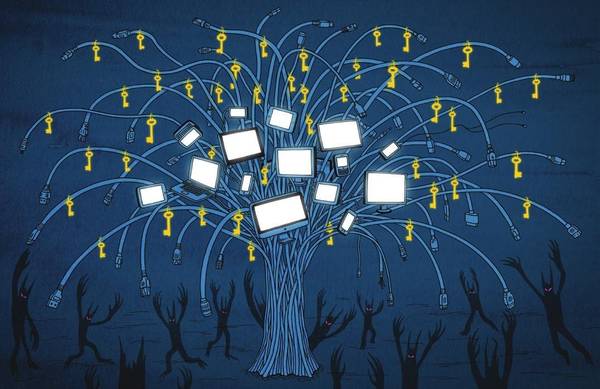 OpenSSL maintainer and Google cryptographer Ben Laurie and I collaborated on an article for Nature magazine on technical systems for finding untrustworthy Certificate Authorities.
---

Martin sez, "Neil Clarke over at Clarkesworld SF blog/magazine is ill and just lost his job. John Scalzi has called for uniform support by subscribing to Clarkesworld magazine.
---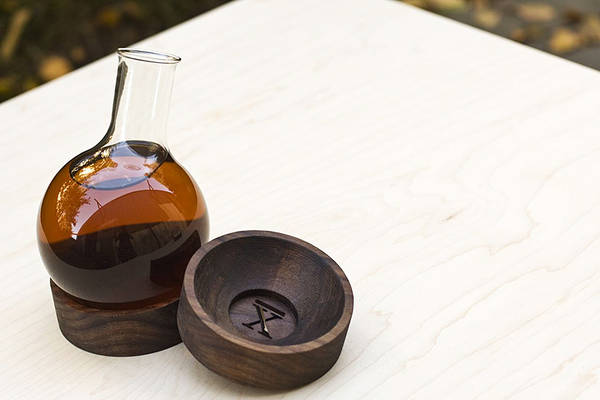 Jeffrey 'Toast' McGrew sez, "The ever-amazing Long Now Foundation hired us to help them transform their somewhat-boring bookstore / gallery into an amazing library / event space / coffee & cocktails bar.