Read more at Boing Boing
Read more at Boing Boing
Read more at Boing Boing
---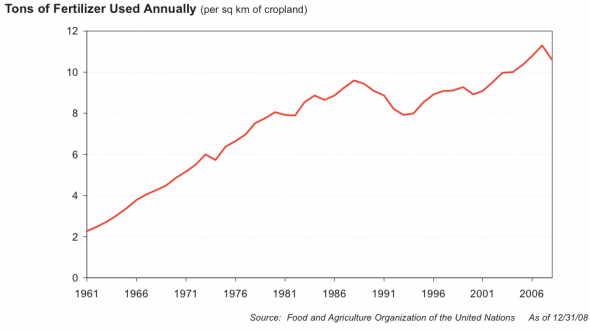 Enjoy these 14 depressing slides from a Business Insider article about investor Jeremy Grantham's report on exploding commodity prices.
"The ever-increasing-yield per acre, by the way, is the result of heavy fertilizer use.
---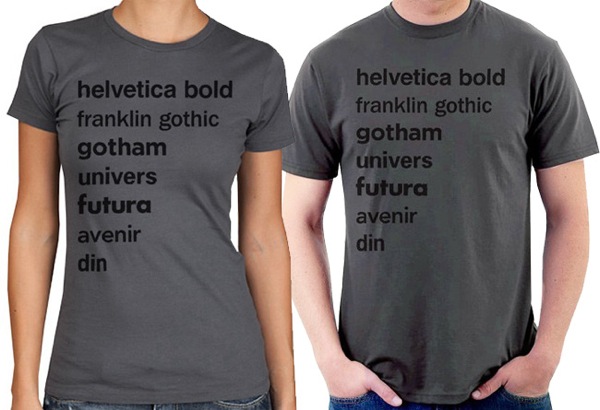 Special thanks to our wonderful sponsor ShanaLogic, sellers of handmade and independently-designed jewelry, apparel, gifts, and other curious creations! There's an endless aisle of great gifts in stock at Shana's shop, including this elegant "7 Deadly Sans" t-shirt available in mens and ladies styles. Today (Monday 11/26) Shana is also holding a Super Sale with more than 250 items at 50% off! ShanaLogic
---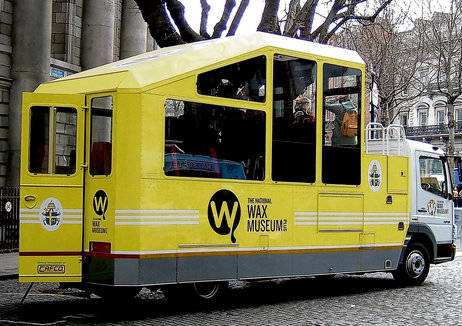 The 1979 Irish Popemobile, an armoured car designed to exhibit the Pope on his visit, has been through a €60,000 makeover, and is now available for private hire:
According to a promotional pack, the vehicle has 15 seats, including the original "pope's chair".