Read more at Boing Boing
Read more at Boing Boing
Read more at Boing Boing
---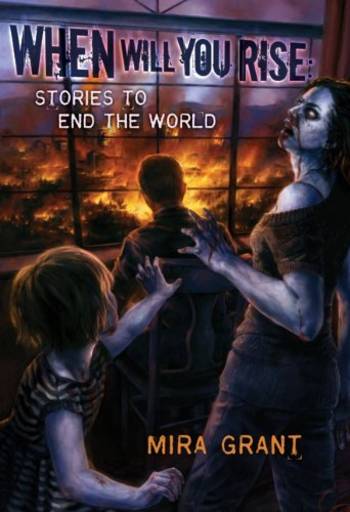 Rob sez, "Hugo award winner Seanan McGuire (author of the Toby Daye, Newsflesh, and Incryptid series) is trying something new: her latest book Velveteen vs the Junior Super Patriots started life serialized on her LiveJournal and she's still writing more there, but due to fan demand she struck a deal with a small press to do a hardcover collecting the first few stories."
WHEN WILL YOU RISE and VELVETEEN VS. available now!
When Will You Rise: Stories to End the World
(Thanks, Rob!)
---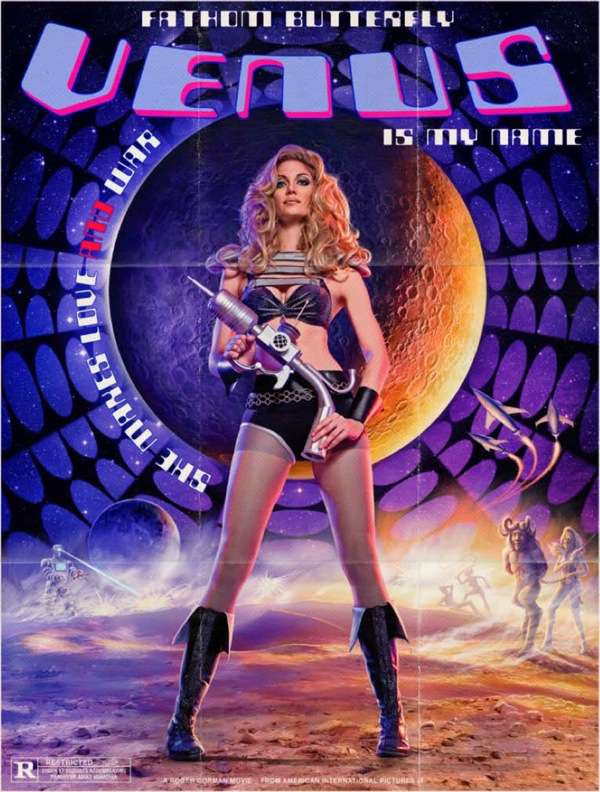 I learned about Josh Gosfield a few years ago when I stumbled across his cool art project that consisted of spot-on ephemera about a fictional French ye ye girl, Gigi Gaston: The Black Flower.
---
The Hunting of the Snark is a student short film narrated by Sir Christopher Lee and based on the Lewis Carroll poem of the same name.