Read more at Boing Boing
Read more at Boing Boing
Read more at Boing Boing
---
This adorable Makie doll went to MineCon, a Minecraft convention in Paris, with its owner MoggyMoo and her son, a Minecraft enthusiast.
---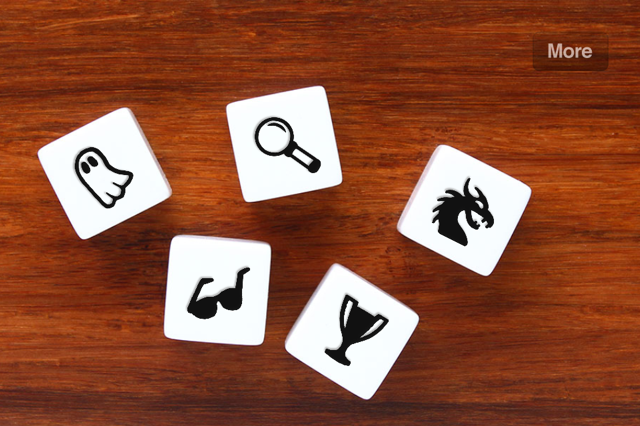 This attractively-designed iOS app lets you roll virtual dice that have a number of different symbols on their faces.
---
A fantastically-psychotronic and insane video for "Hashshashin Chant" by Demdike Stare, available on their out-of-print Voices of Dust LP or the Triptych box set compiling all three of their essential 2010 albums.