Read more at Boing Boing
Read more at Boing Boing
Read more at Boing Boing
---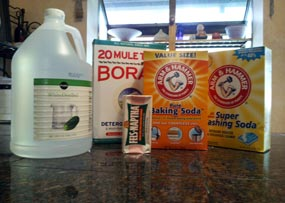 If you've ever considered making your own household cleaning products, you've probably asked yourself the following questions: Does it save money?
---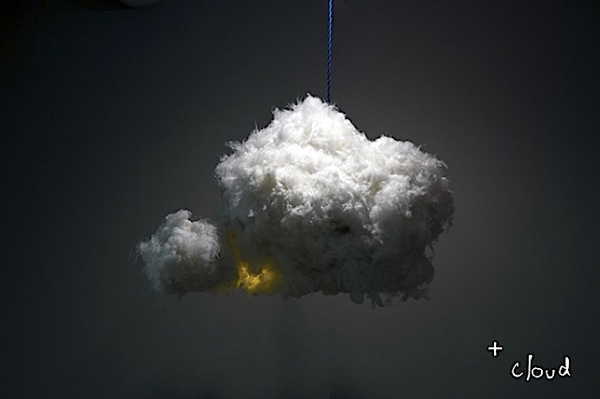 Allan Chochinov of the new MFA Products of Design, alerted me to the work of one of his students, Richard Clarkson.
---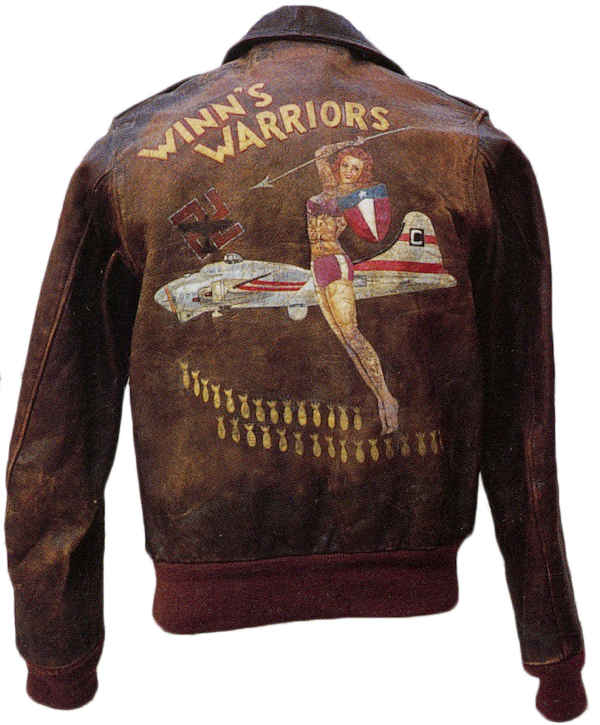 Ben Marks of Collector's Weekly says, "We have published an article on World War II bomber-jacket art. One of the people we spoke to was John Conway, who co-authored a book on the topic [American Flight Jackets] and explains why these unofficial uniform tweaks were permitted, as well as where the imagery on A-2 bomber jackets came from."
"We don't have any concept today of what losses are like," he says.