AOL history through the NYT Crossword
Read more at Boing Boing
Read more at Boing Boing
Read more at Boing Boing
---
It's Creative Commons's 10th birthday, and they've asked people to write short essays on their favorite pieces of CC-licensed media. I chose Rudy Rucker's extraordinary Wetware books:
Rudy Rucker is one of the modern heroes of science fiction, one of the original cyberpunks.
---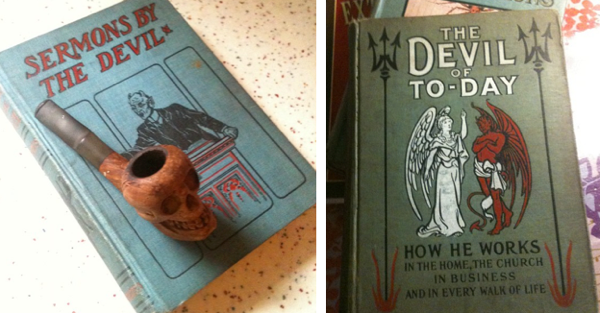 Invisible Brooklyn, sellers of fine curiosities and devilish artifacts, just posted two terrific tomes from the early 1900s to Instagram. I think both would best be enjoyed accompanied by a puff on the antique skull pipe, while wearing a smoking jacket. Red, of course.