Read more at Boing Boing
Read more at Boing Boing
Read more at Boing Boing
---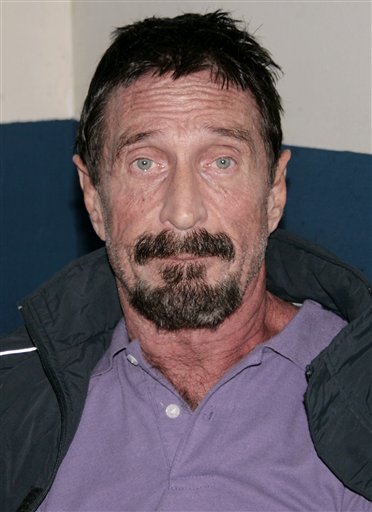 A strange statement published on the vanity site whoismcafee.com: Based on new information. Mr. McAfee is terminating his relationship with Vice Magazine.
---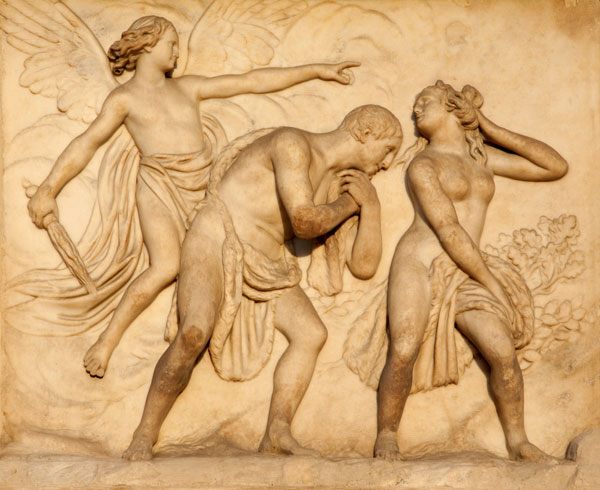 An oldie but goodie single-purpose Tumblr listing things banned in Leviticus, the banny-est of all scriptures.
---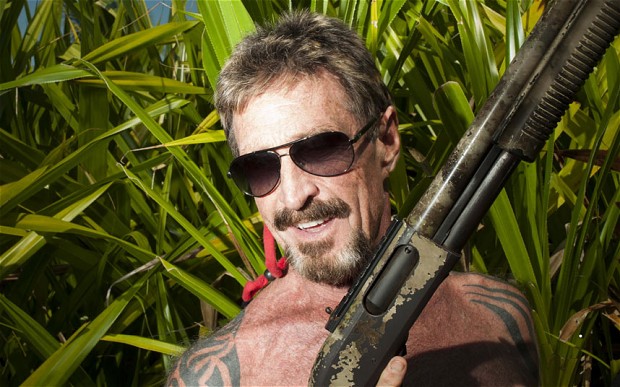 Impact Future Media of Montreal claims to have secured "the exclusive IP rights" to the story of anti-virus pioneer and noted crazy person John McAfee, who was arrested in Guatemala and is wanted in Belize over the apparent murder of his neighbor.