Read more at Boing Boing
Read more at Boing Boing
Read more at Boing Boing
---
FM3 has released the fourth (ahem) incarnation of its wonderful Buddha Machine, the classic ambient music generator loaded with loops by Christiaan Virant and Zhang Jian. Above is the lovely "hao" loop from Buddha Machine 4.
---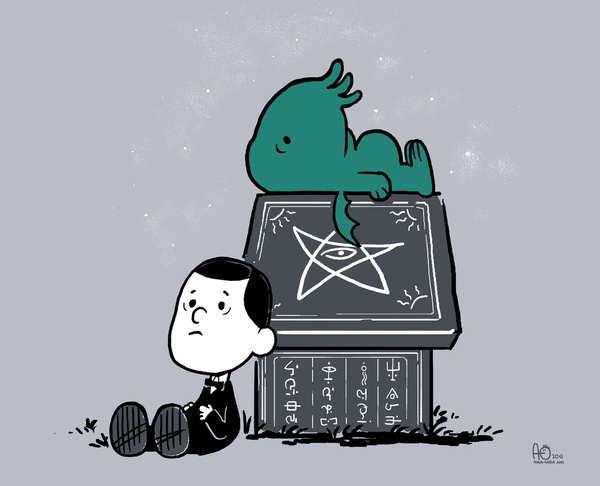 Anna-Maria Jung's "Call of Snoophulhu," available as a print. (via Superpunch)
---
Michael David Murphy blended together an entire year (1977) of the Grateful Dead tuning up at live concerts archived at Archive.org.