Snoopy as Cthulhu
Read more at Boing Boing
Read more at Boing Boing
Read more at Boing Boing
---
Michael David Murphy blended together an entire year (1977) of the Grateful Dead tuning up at live concerts archived at Archive.org.
---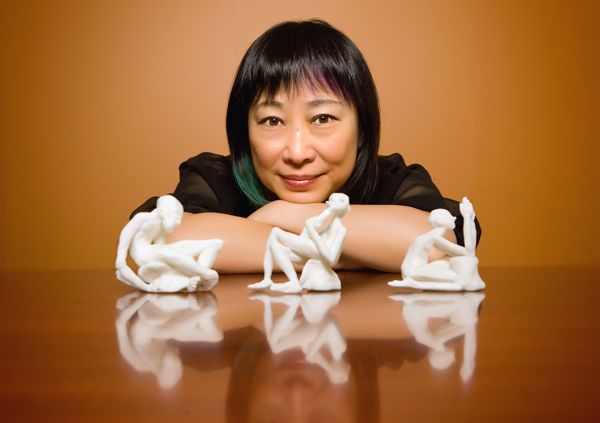 Here's a sneak preview of Ping Fu's forthcoming book, Bend, Not Break.
Ping Fu knows what it's like to be a child soldier, a factory worker, and a political prisoner.