Read more at Boing Boing
Read more at Boing Boing
Read more at Boing Boing
---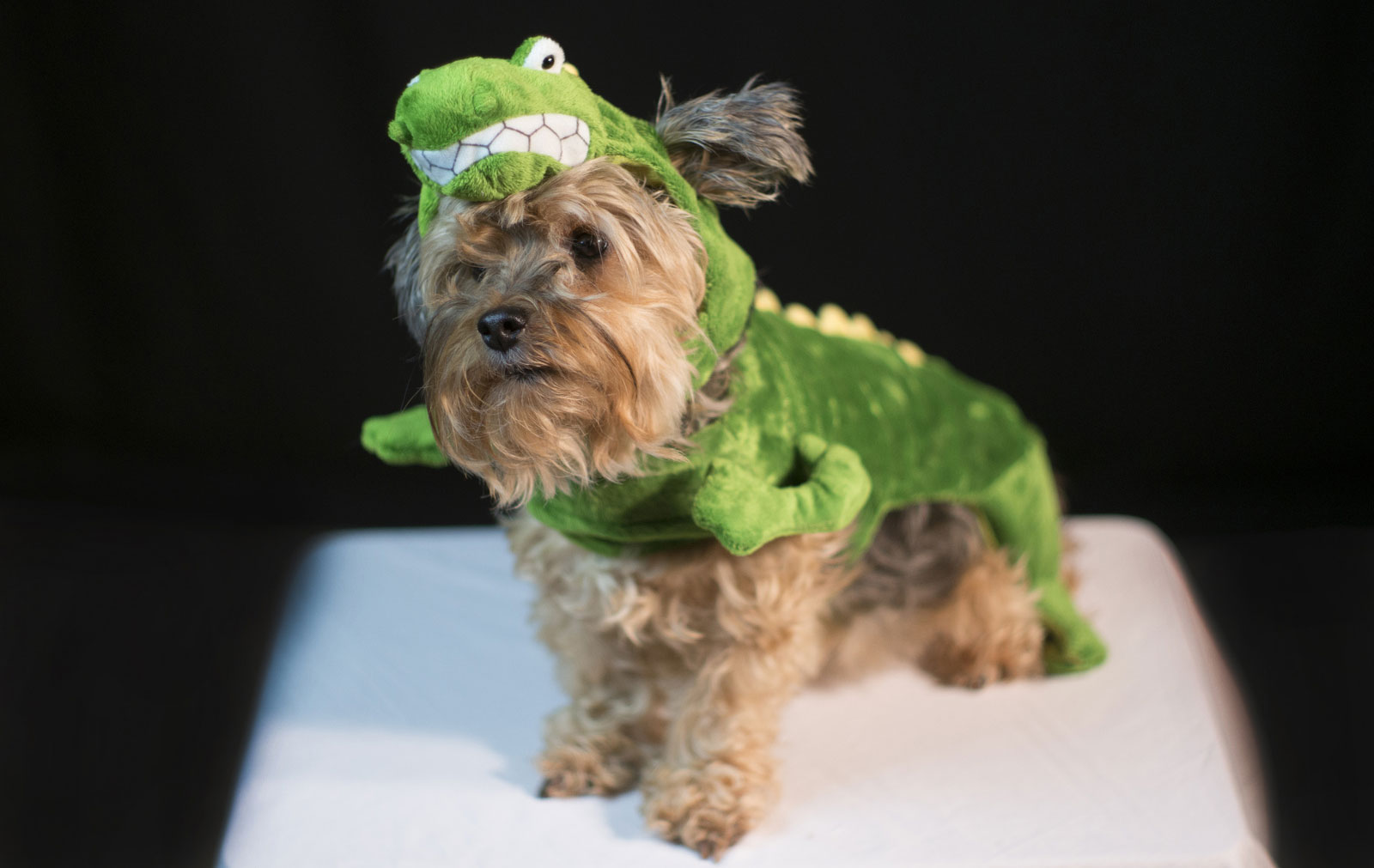 A photo shared in the Boing Boing Flickr pool by BB reader Fred Facker.
---
Rolling Stone's Matt Taibbi is brilliantly incandescent in his column about the HSBC drug-money-laundering settlement with the US government. HSBC was an active, knowing participant in laundering billions in drug money, and was fined a small percentage of its net worth (five weeks' income).
---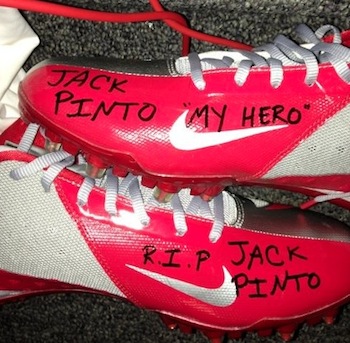 When New York Giants wide receiver Victor Cruz found out that Newtown victim Jack Pinto, 6, was a huge fan, he decided to dedicate Sunday's game against the Atlanta Falcons to the first-grader.