Read more at Boing Boing
Read more at Boing Boing
Read more at Boing Boing
---
Tom the Dancing Bug, IN WHICH Counter-Earth's NRA pushes an extremist and destructive view of the First Amendment.
---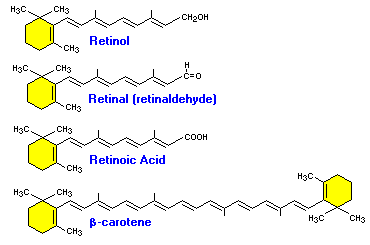 Anyone who tries to google skincare products hits a brick wall of fake reviews, SEO spam and hysterical pseudoscientific terror. Vogue's Christina Mueller writes that the blind-studied, peer-reviewed answer to your question is probably "Retinol": Imagine for a moment that a revolutionary skin-care ingredient was discovered.
---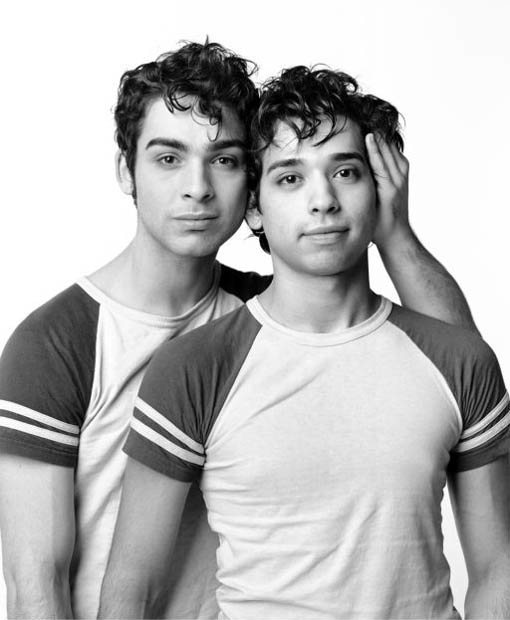 Photographer François Brunelle found pairs people from around the world who resemble one another and took their picture. He calls the series, "I'm Not a Look-Alike!"