Read more at Boing Boing
Read more at Boing Boing
Read more at Boing Boing
---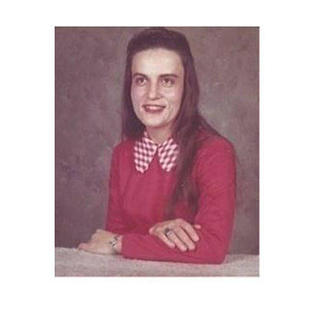 Dennis Romboy with Deseret News writes that police raided a man's home as he grieved for his wife, searching for her prescription medication.
---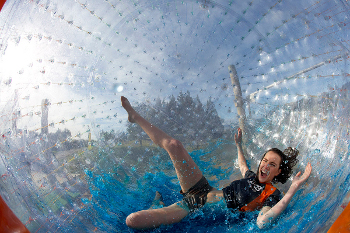 Denis Burakov, 27, broke his neck when the giant translucent sphere he was riding in headed the wrong way, sending him on a 1.5 kilometer-long plunge down a mountain slope. Another occupant of the ball escaped with minor injuries. [Mirror]
---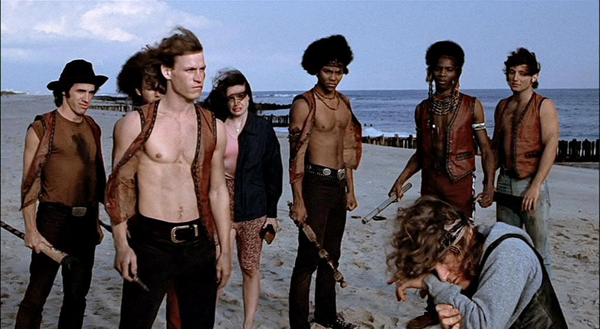 Sol Yurick, author of The Warriors (1965), has died. The novel -- which in 1979 led to the classic cult film of the same name -- was inspired by Yurick's experiences working in the New York City Department of Welfare.