Kindle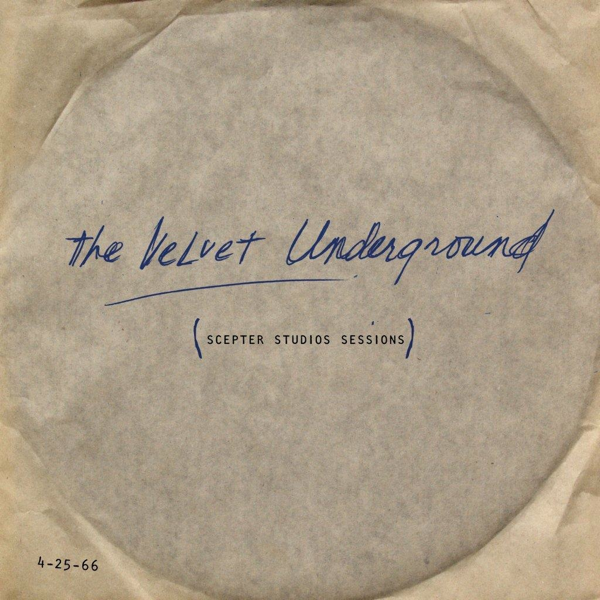 In 2002, a fellow paid 75 cents at a New York City flea market for a curious acetate recording of the Velvet Underground. Turns out, the acetate contained early recorded takes and mixes of songs that in different form eventually became my favorite album of all time, The Velvet Underground & Nico. As I posted in 2006, the acetate landed on eBay with an insane $155,401 closing bid. No surprise, but the bidder bailed. The acetate was relisted, finally selling for $25,200. After multiple bootlegs and digital files circulated (like the above YouTube clip), the "Scepter Studios Acetate" was officially released last year on the "45th Anniversary Super Deluxe Edition" CD box set of The Velvet Underground & Nico, which I included on the Boing Boing Holiday Gift Guide. Well, now you can finally buy an officially vinyl release of the Velvet Underground Scepter Studios Acetate. In fact, I just did! Velvet Underground & Nico: "Scepter Studios Acetate"
Read more in Music at Boing Boing
David Pescovitz is Boing Boing's co-editor/managing partner. He's also a research director at Institute for the Future. On Instagram, he's @pesco.
More at Boing Boing