Read more at Boing Boing
Read more at Boing Boing
Read more at Boing Boing
---
Tom the Dancing Bug, IN WHICH Louis discovers that he's not the only one who knows how to create a fictional text conversation.
---
Titan Books is reissuing the thrillers of spy novelist Helen MacInnes, starting with Pray for a Brave Heart and Above Suspicion.
---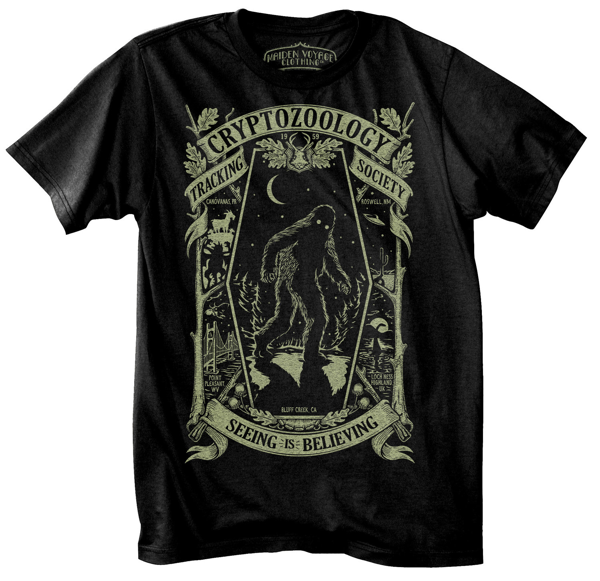 Thanks to our delightful sponsor ShanaLogic, sellers of handmade and independently-designed jewelry, apparel, gifts, and other curious creations. Naturally, I'm digging this Cryptozoology Glow-in-the-Dark Tee by Maiden Voyage.