Read more at Boing Boing
Read more at Boing Boing
Read more at Boing Boing
---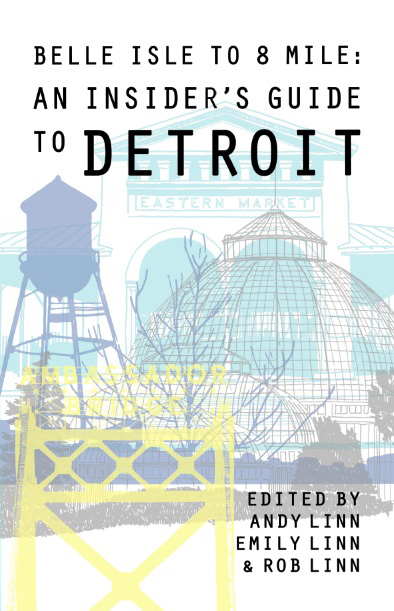 Rick Prelinger sez, "I'm not a Detroiter, but I've been visiting from time to time since the 1980s, and I hope you will too.
---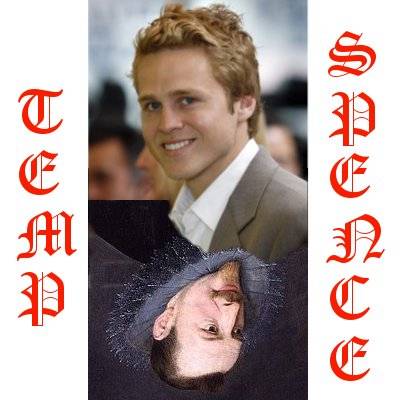 Mark Marino and Rob Wittig say,
For the first 3 weeks of January, the verified Twitter account of reality TV star Spencer Pratt (of MTV's The Hills) became the site for a literary performance art project.
---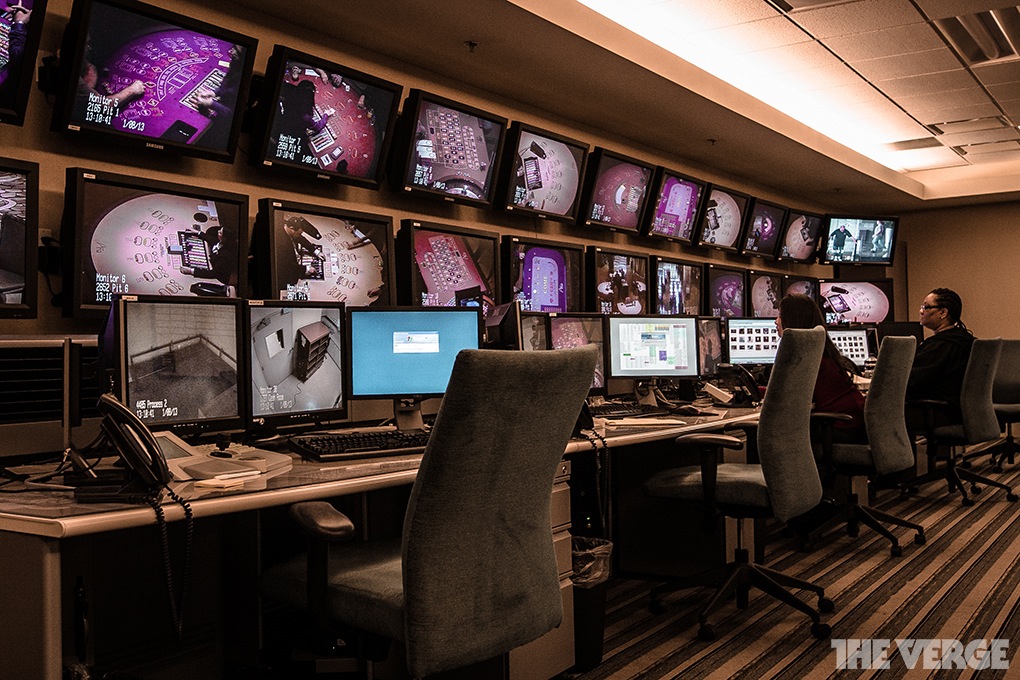 A fascinating article in The Verge looks at the history of casino cheating and talks to Ted Whiting, director of surveillance at the Aria casino in Vegas, who specced out a huge, showy CCTV room with feeds from more than 1,100 cameras.