Read more at Boing Boing
Read more at Boing Boing
Read more at Boing Boing
---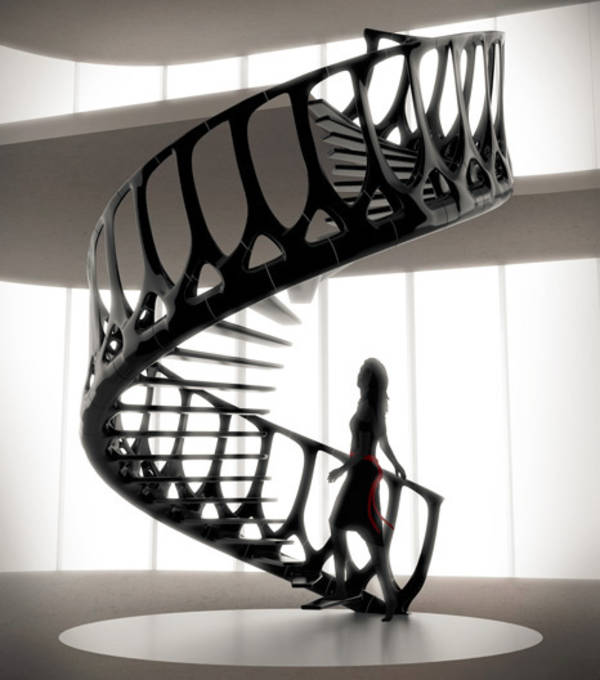 Spiral staircase? Yes please. Spiral staircase modeled on the spine of a whale? Hell yes!
Andrew McConnell conceived of this system as a modular set of components that can be deployed in a spiral, each element supporting the next – the only variation would occur in the top and bottom pieces that connect to landings.
---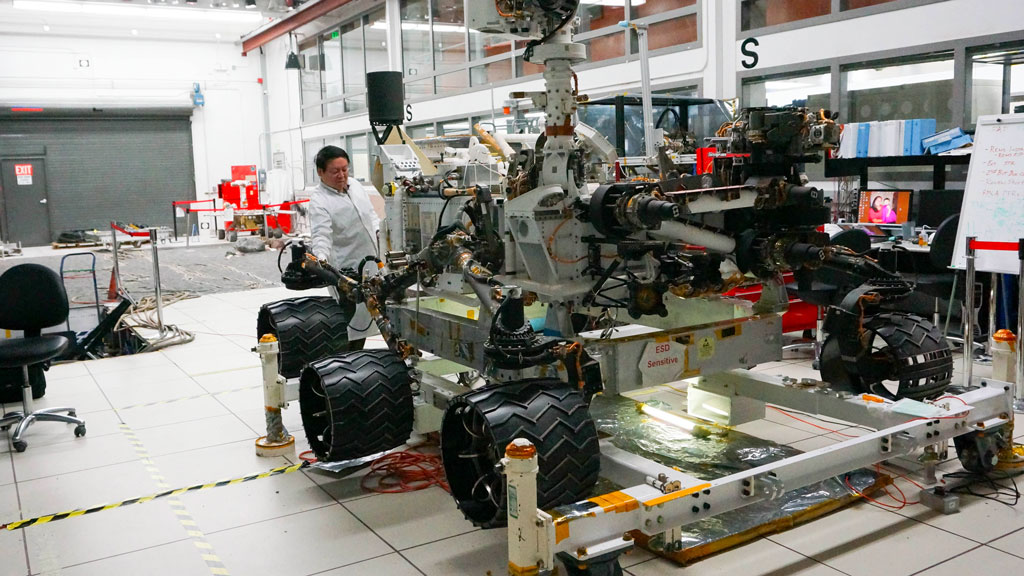 Go and check out Glenn Fleishman's fantastic set of photos from the Jet Propulsion Lab's sandbox, where the scientists get to hang out and play with one of Curiosity rover's siblings.