Read more at Boing Boing
Read more at Boing Boing
Read more at Boing Boing
---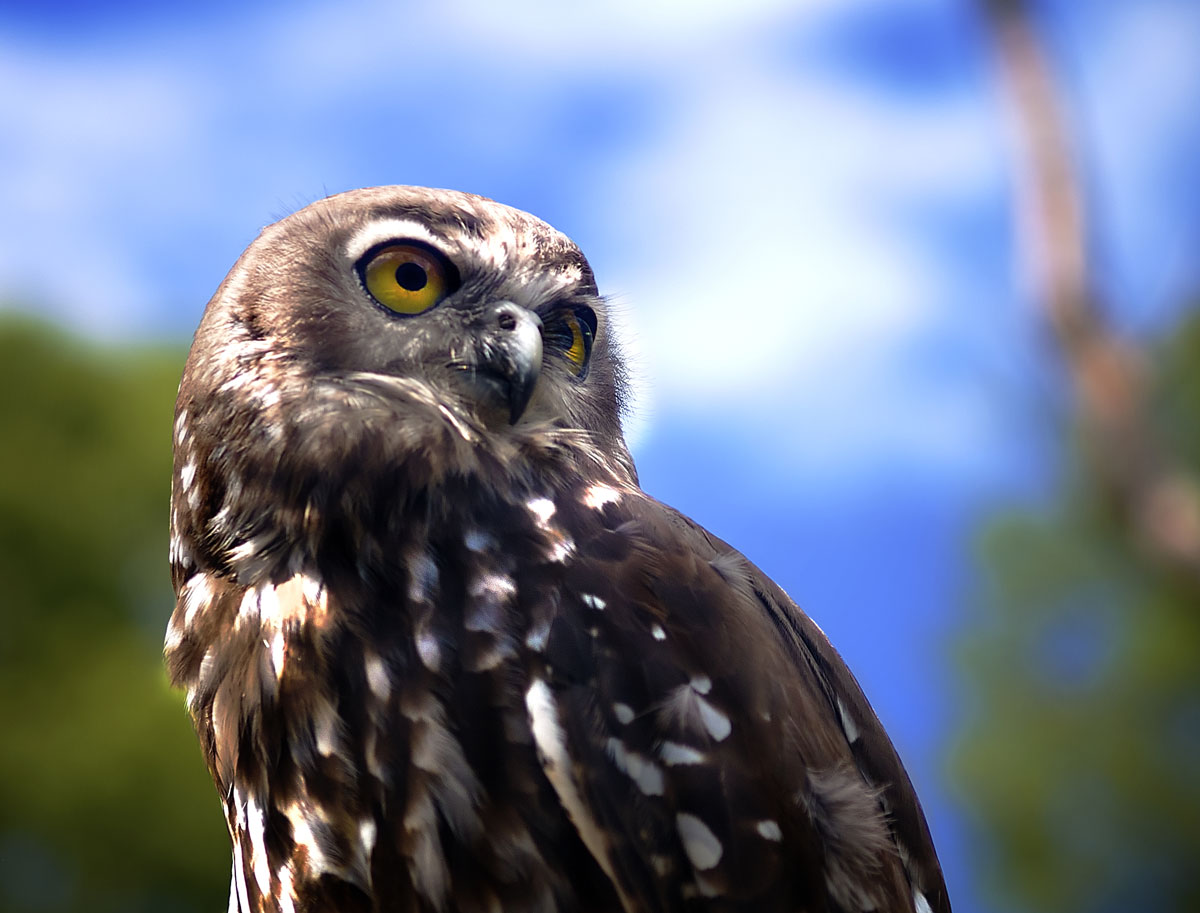 Look at this superb owl photograph by Boing Boing reader Erik Veland, shared in the BB Flickr Pool. It's a barking owl, native to Australia.
Do you have photos of a superb owl to share on Superb Owl Sunday 2013? Share them in the comments!
---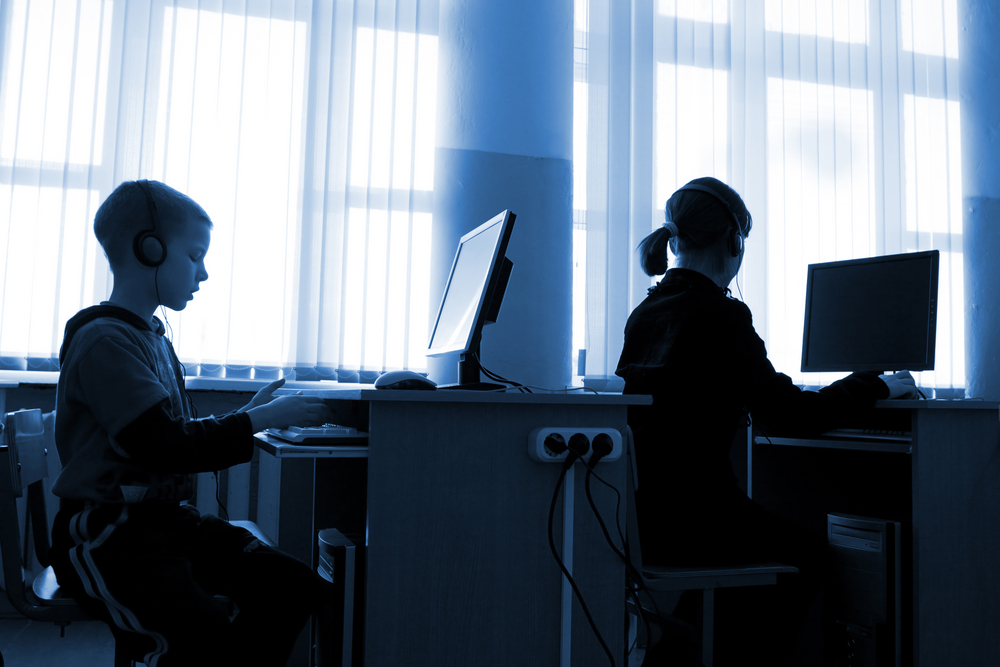 It's as if they lifted the plot right out of a Cory Doctorow novel. In Maryland, the Prince George's County Board of Education is considering a proposal that would allow the school system to copyright ownership of all work created by students and teachers.
---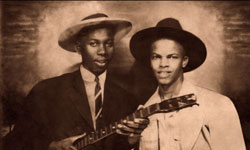 A rare photograph of delta blues king Robert Johnson has been authenticated after eight years. The famous subject's identity was confirmed by the same forensics expert who ID'd "the sailor kissing the nurse in the Life magazine photo of Times Square on VJ day the second world war ended." More about Johnson in this 2008 Vanity Fair profile. (HT: @UnlikelyWorlds)