Delacroix painting defaced with Truther slogan
Read more at Boing Boing
Read more at Boing Boing
Read more at Boing Boing
---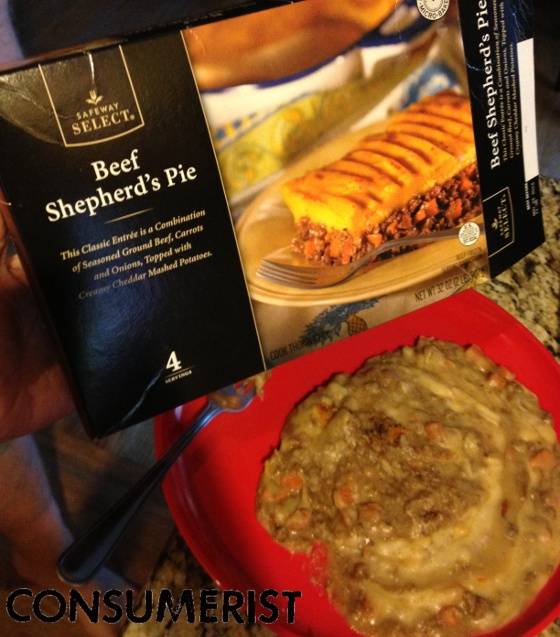 Or possibly vomit.
"We cooked it exactly like it said on the box," writes PR.
But sometimes the ugliest of foods can still be tasty.
---
Last month, I linked to a great Atlantic profile of Apollo Robbins, a stage pickpocket who pulls off the most audacious fingersmithing you've ever see.