Read more at Boing Boing
Read more at Boing Boing
Read more at Boing Boing
---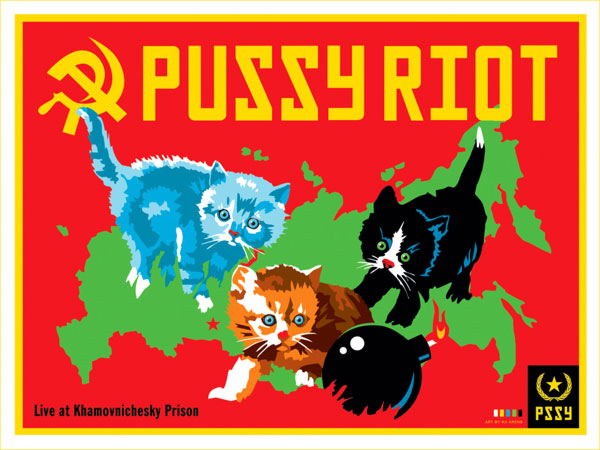 A friend of Boing Boing introduced me to the work of artist Kii Arens this weekend. We visited his studio for a karaoke party.
---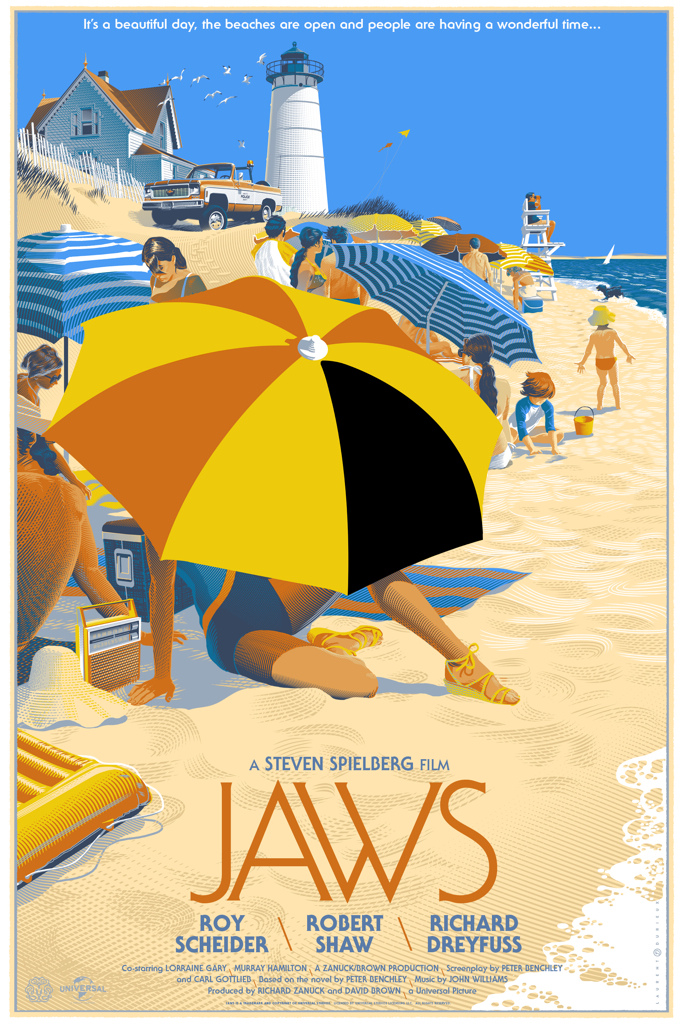 Ben Marks on the Retro-Futuristic World of Laurent Durieux.
This year, 2013, has gotten off to an equally rousing start, beginning with the January release of a poster for Steven Spielberg's 1975 thriller "Jaws." Reportedly, the director himself liked Durieux's design so much, he ordered 25 copies to give as gifts to his closest friends.
---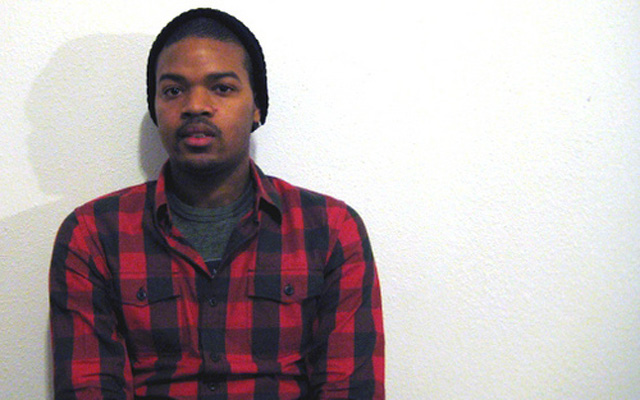 Martin Douglas's "The Only Black Guy at the Indie Rock Show" is a fascinating longread about race, culture and class, partly a memoir of Douglas's life as a young black kid in a North Carolina housing project who loved indie rock; partly a critique of the way we think about what blackness, whiteness and culture are.