Read more at Boing Boing
Read more at Boing Boing
Read more at Boing Boing
---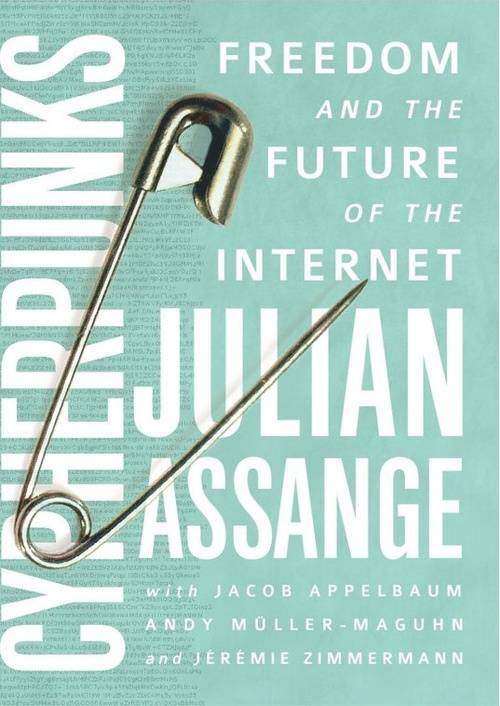 Cypherpunks -- a quick, stirring, scary read -- transcribes a wide-ranging conversation between Wikileaks co-founder Julian Assange, Jacob Appelbaum (Wikileaks/Tor Project), Andy Müller-Maguhn (Chaos Computer Club) and Jérémie Zimmermann (La Quadrature Du Net).
---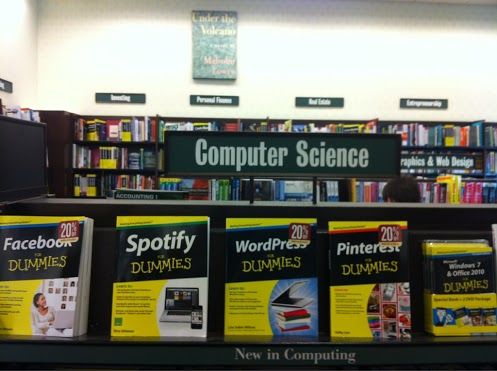 Shared by John Cook in the Boing Boing G+ Community. Facebook for Dummies might actually be useful, because Facebook confuses me.
---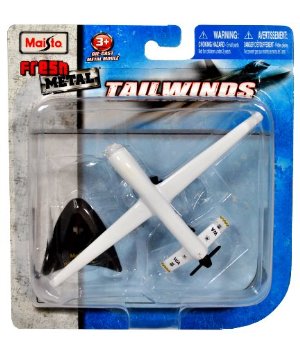 The reviews on the Amazon page for a toy Predator drone are pretty trenchant:
You've had a busy play day - You've wiretapped Mom's cell phone and e-mail without a warrant, you've indefinitely detained your little brother Timmy in the linen closet without trial, and you've confiscated all the Super-Soakers from the neighborhood children (after all, why does any kid - besides you, of course - even NEED a Super-Soaker for self-defense?