North Korea uses western video game music in propaganda
Read more at Boing Boing
Read more at Boing Boing
Read more at Boing Boing
---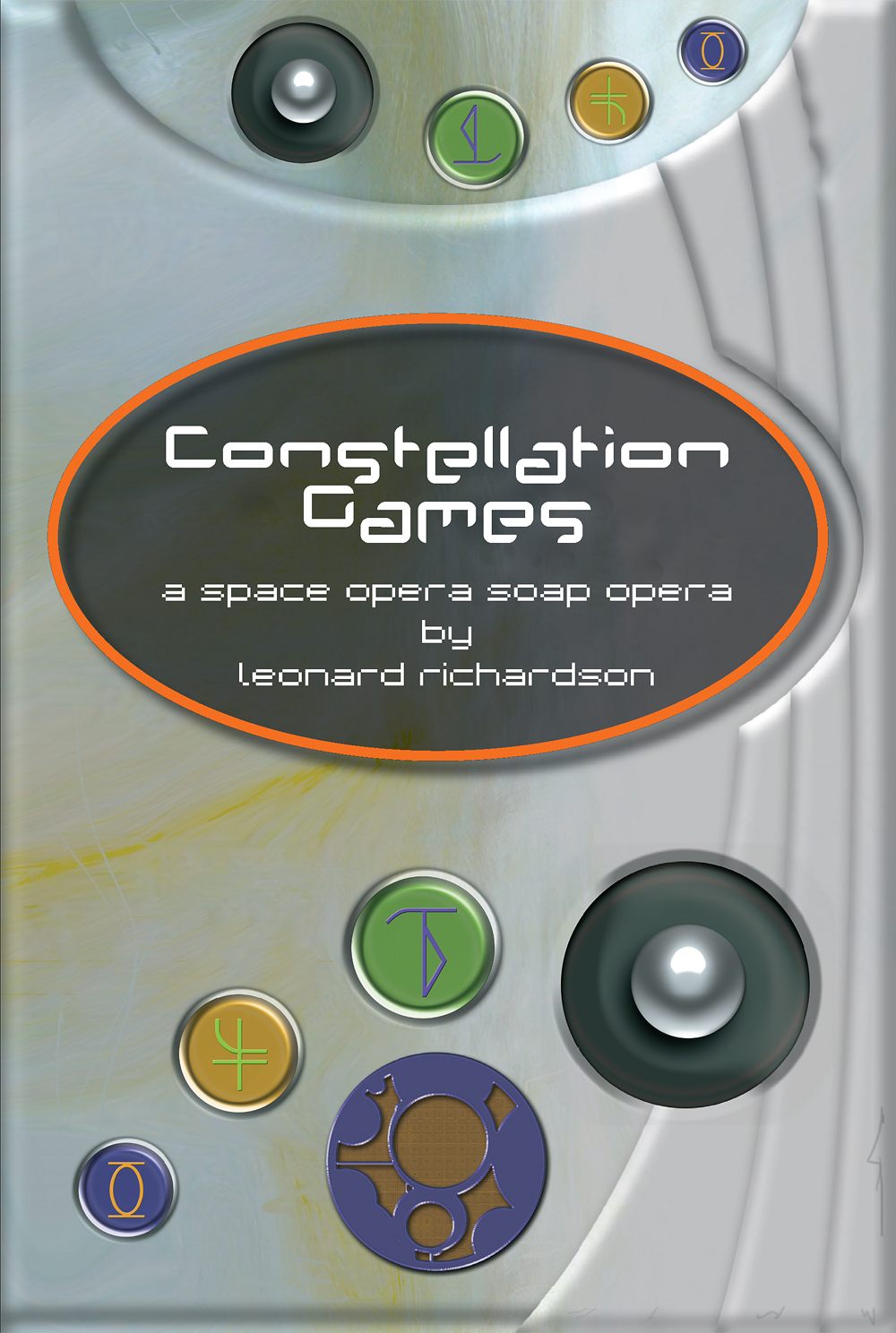 I've known that Leonard Richardson was a good writer for half a decade, since he was my student at Viable Paradise.
---
Tom the Dancing Bug, IN WHICH the omnipotent superhero God-Man is at the mercy of the Paradoxer. Who can save him??!!
---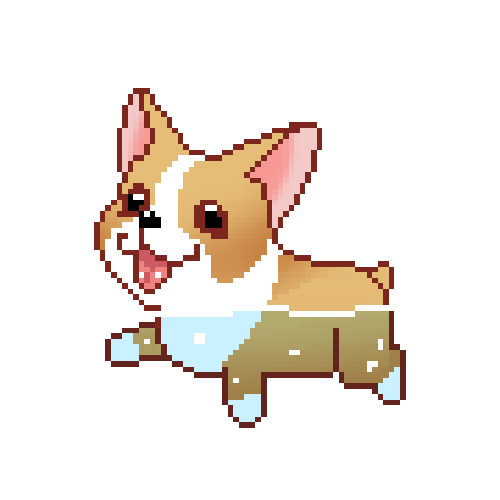 Republicans complained about Chuck Hagel, Obama's pick for Defense Secretary, and challenged him to explain the money he was once paid by an organization named Friends of Hamas.