C3PO dress
Read more at Boing Boing
Read more at Boing Boing
Read more at Boing Boing
---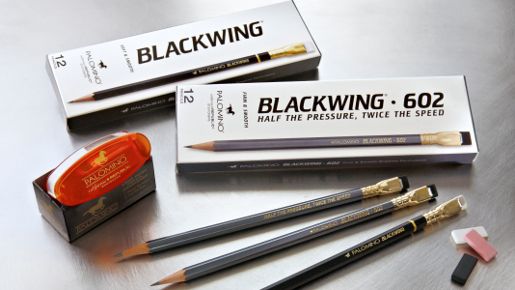 I use Palomino Blackwing 602 pencils every day. The graphite is perfect for me - dark, but not greasy. And it lives up to its motto: "Half the Pressure, Twice the Speed," which is printed on each pencil.
---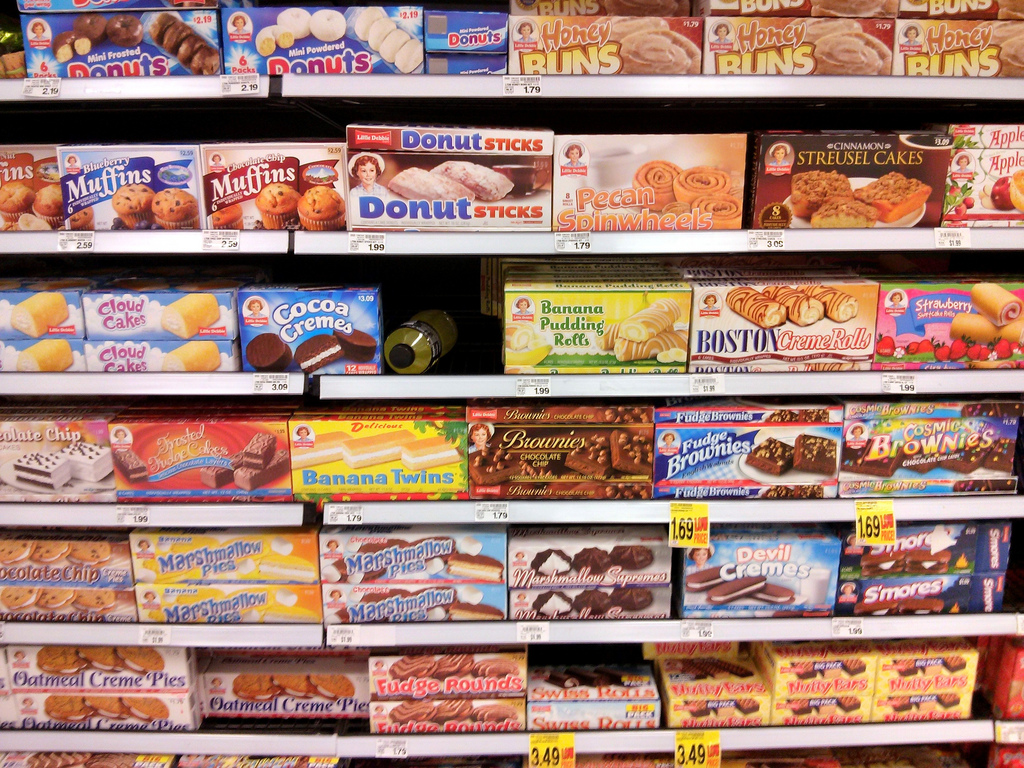 Scene from a Houston grocery store, courtesy of a touring author's life. I did not buy any of these things.
---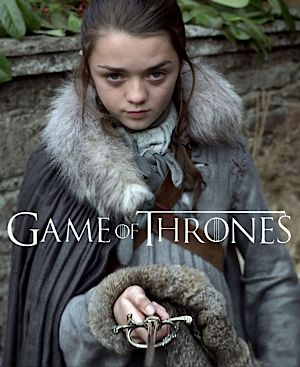 My 9-year-old daughter is an avid World of Warcraft player, and enjoys reading Dungeons and Dragons manuals (We are joining a twice-monthly game that my friend is setting up).