Read more at Boing Boing
Read more at Boing Boing
Read more at Boing Boing
---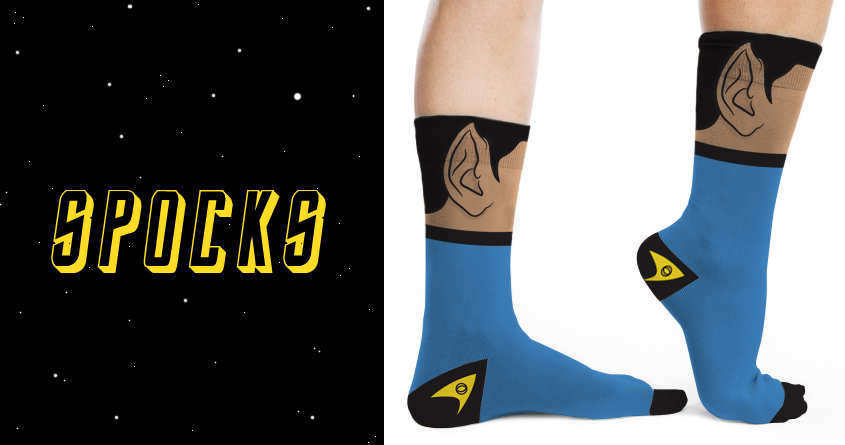 Cast your vote now on Threadless for these Spock socks (called, predictably enough, "Spocks"). Leonard Nimoy called them "fascinating". Need I say more?
---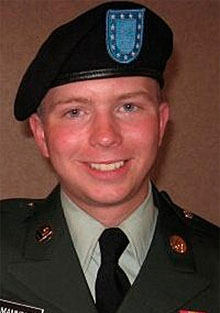 Army private Bradley Manning pleaded guilty on Thursday to 10 of the 19 total charges made by the US that he leaked unprecedented amounts of classified material to Wikileaks, the anti-secrecy organization run by Julian Assange.
---
A Hyphen magazine short doc on the life of an Asian immigrant farmer in Silicon Valley.