Read more at Boing Boing
Read more at Boing Boing
Read more at Boing Boing
---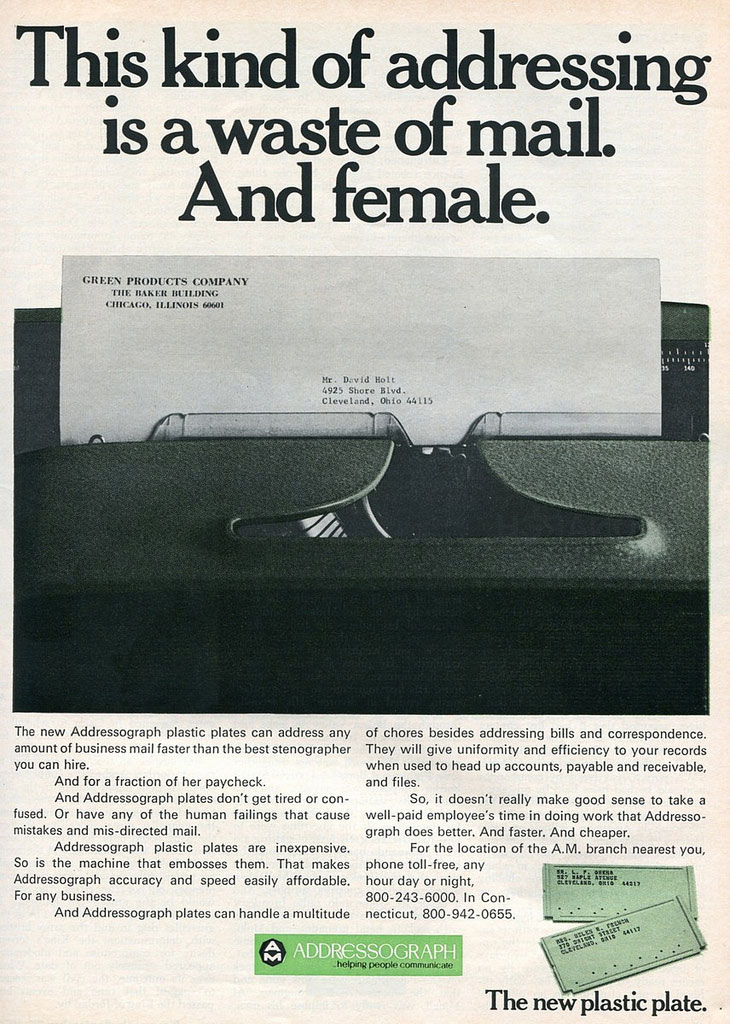 This ad was published in the year I was born, 1970. It's funny how unapologetically sexist so much marketing was, back then.
---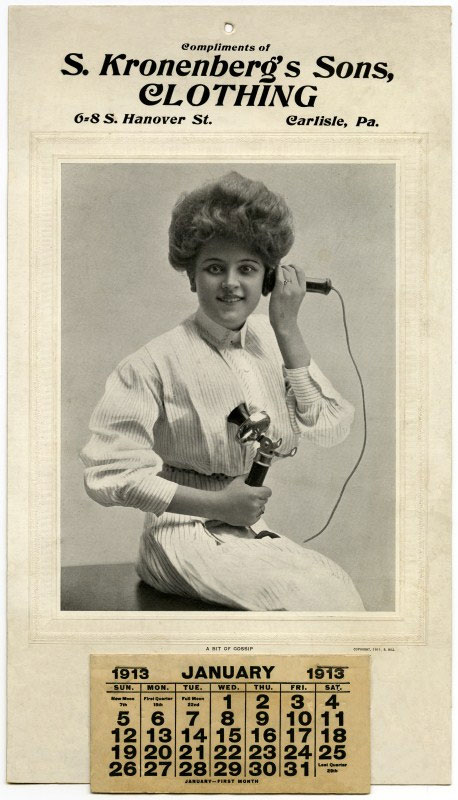 "A bit of gossip." Scanned and shared on Flickr by Alan Mays, whose photo stream is full of wonderful old ads and ephemera from the 20th and 19th century US.
Previously: "Our lady of telephones."