Read more at Boing Boing
Read more at Boing Boing
Read more at Boing Boing
---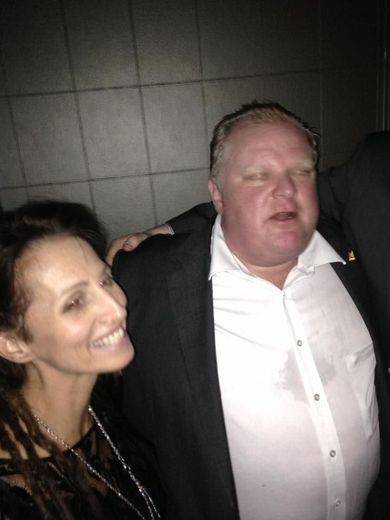 Toronto's living shitshow of a mayor, Rob "Laughable Bumblefuck" Ford, is back in the headlines. Sarah Thomson, the publisher of The Women's Post, who ran against Ford in the last election, claims that he came onto her at a Canadian Jewish Political Affairs Committee affair, grabbing her ass and saying, "[she] should have been in Florida with him last week because his wife wasn't there." According to Thomson, Ford was drunk and "out of it." He appears worse for wear in a soon-to-be-infamous photo with Thomson, in which he sports a stained shirt and a rather unflattering expression.
---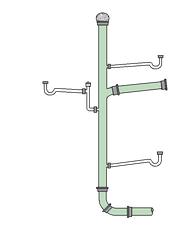 Jake Mohan's account of getting the plumbers in to repair a ghastly backed-up basement drain is a lovely, happy-ending tale of honest contractors, nice property developers, and the fascinating, invisible guts of your house:
Rick turned on the jackhammer, making the loudest noise I've ever heard indoors (and I'm a drummer).
---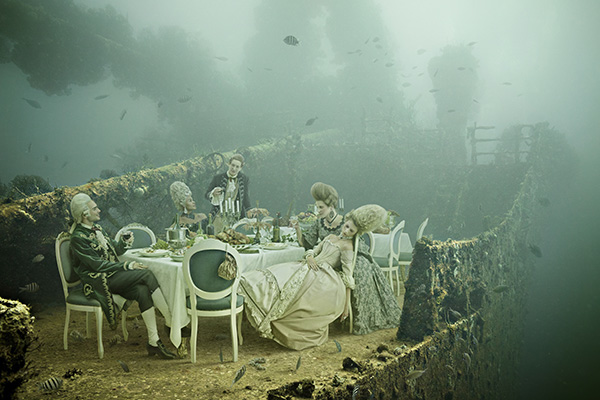 For the last two months, Viennese artist Andreas Franke has had a new show of photographs on exhibition near Barbados. Thing is, you needed to SCUBA dive to see them.