College student plays piano while Billy Joel sings along
Read more at Boing Boing
Read more at Boing Boing
Read more at Boing Boing
---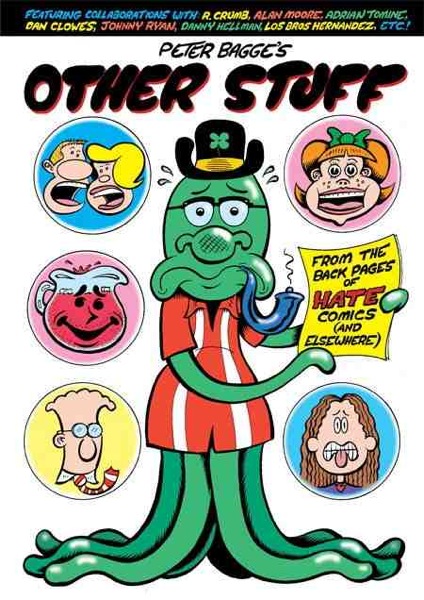 Here's a 20-page preview of Other Stuff, a 144-page anthology of Peter Bagge's collaborative comics, in which Bagge wrote scripts illustrated by Daniel Clowes, Gilbert Hernandez, Robert Crumb, Adrian Tomine, Johnny Ryan, and others.
---
Today, the Freedom of the Press Foundation, an organization that I co-founded and for which I serve on the board, has published an audio recording of Bradley Manning's speech to a military court from two weeks ago, in which he gives his reasons and motivations behind leaking over 700,000 government documents to WikiLeaks.
Whoever made this recording, and I don't know who the person is, has done the American public a great service. This marks the first time the American public can hear Bradley Manning, in his own voice explain what he did and how he did it.
After listening to this recording and reading his testimony, I believe Bradley Manning is the personification of the word whistleblower.
---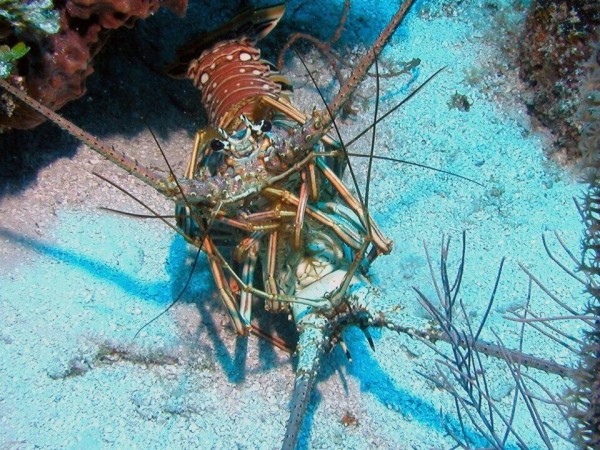 From the Florida Keys National Marine Sanctuary Facebook page, here are two lobsters doing it — apparently in the missionary position.