Read more at Boing Boing
Read more at Boing Boing
Read more at Boing Boing
---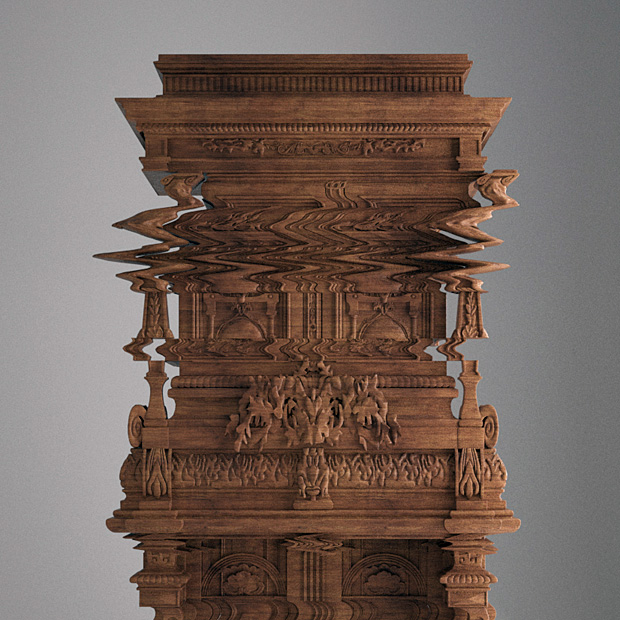 Spocko sez, "This piece of furniture looks like an alien made it after looking at a frozen frame on a VCR."
In his second year working with Fratelli Boffi, Ferruccio Laviani has created yet another fanciful world from the depths of his prolific imagination.
---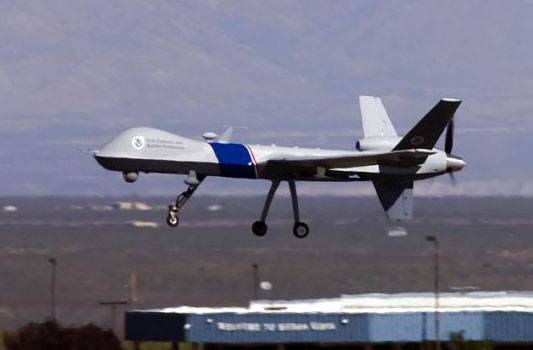 In a closed door meeting, Democrats demanded that President Obama be more transparent about drones, secret legal memos, and "kill lists." He declined.