Read more at Boing Boing
Read more at Boing Boing
Read more at Boing Boing
---
This five-minute video takes you on a tour of the astounding Beetlejuice roller-coaster created by Nuropsych1 and friends.
---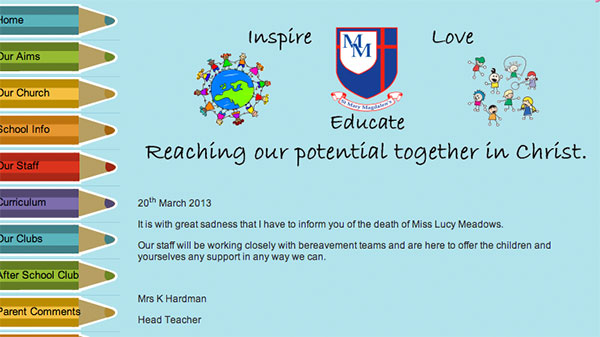 Lucy Meadows was a teacher. Born male, Lucy transitioned to female later in life, a process that was supported by her employers.
---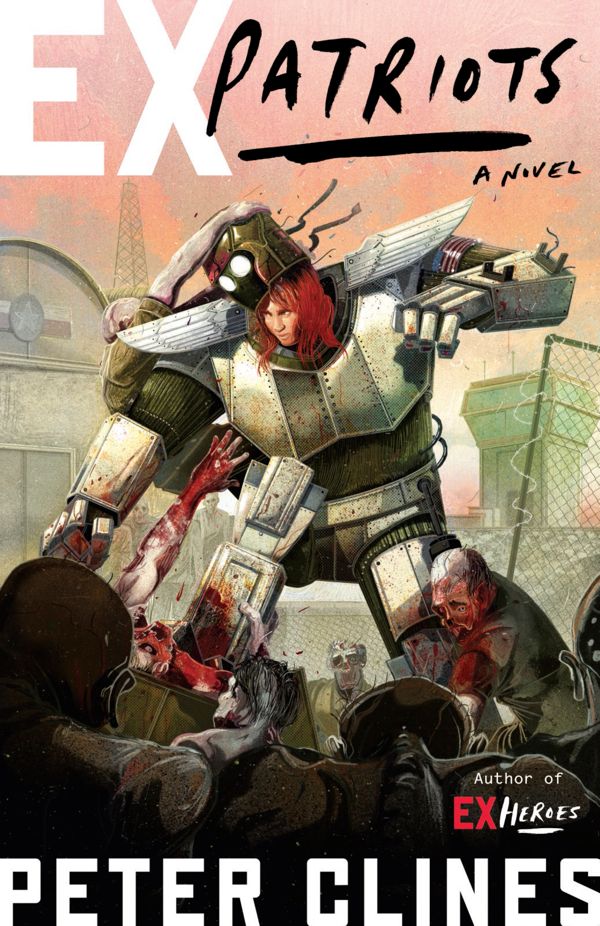 Peter Clines is the author of Ex-Heroes, a science fiction novel about super humans trying to save what remains of Los Angeles in a post-apocalyptic zombie wasteland.