Butterfly in a skull's eye-socket
Read more at Boing Boing
Read more at Boing Boing
Read more at Boing Boing
---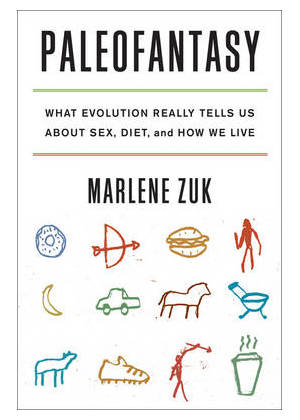 The new book, Paleofantasy: What Evolution Really Tells Us about Sex, Diet, and How We Live, is billed as an "exposé of pseudoscientific myths about our evolutionary past and how we should live today." It was written by Marlene Zuk, a professor of ecology, evolution, and behavior at the University of Minnesota.
---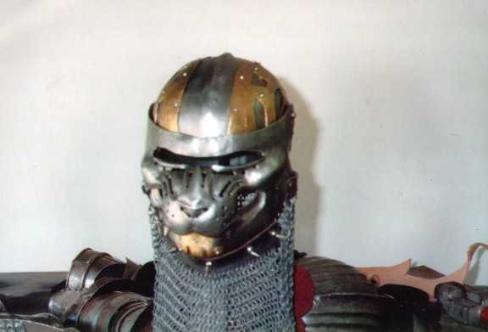 Daniel sez, "Ugo Serrano is the greatest living armorer, really. A man who camps at the Pennsic war in a 15th Century Italian villa (hat he built/designed that also flat-packs for storage and transportation).
---
Tom the Dancing Bug, IN WHICH Louis wrestles with the concept of tribal surrogate ritualized warfare. And suffers through a baseball game.