Don't hide in commercial trash containers
Read more at Boing Boing
Read more at Boing Boing
Read more at Boing Boing
---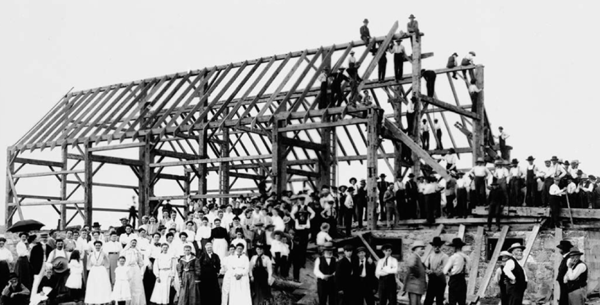 Boing Boing friend Marina Gorbis is executive director of Institute for the Future, a non-profit thinktank where I'm a researcher. Marina has just published a compelling, provocative, and grounded book about how technology is enabling individuals to connect with one another to follow their passions and get stuff done, outside of large corporations, governments, and the other institutions that typically rule our lives.
---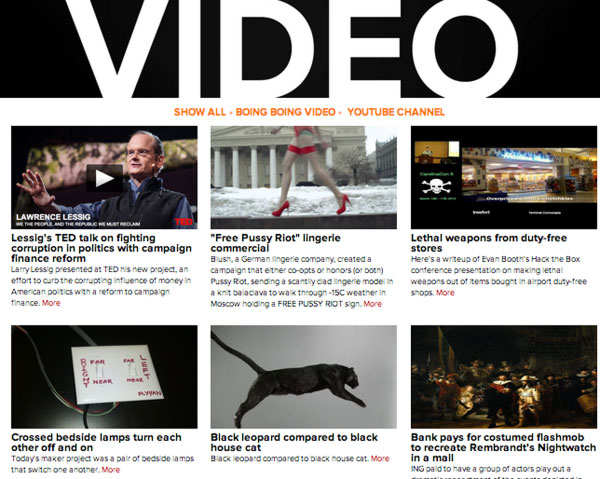 We've gathered fresh video for you to surf and enjoy on the Boing Boing video page. The latest finds for your viewing pleasure include:
• Lessig's TED talk on fighting corruption in politics with campaign finance reform.
---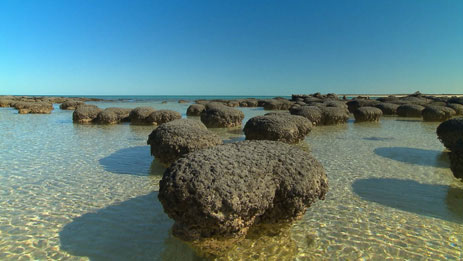 This week on the long-running PBS science program NOVA, a really cool four-part documentary on what the geological history of Australia can teach us about how the earth was formed.