Read more at Boing Boing
Read more at Boing Boing
Read more at Boing Boing
---
University of Oxford chemists 3D printed "synthetic tissue" that can fold itself into various shapes.
---
Tom the Dancing Bug, IN WHICH one small step leads straight down the slippery slope to tyranny. "First they came to register..."
---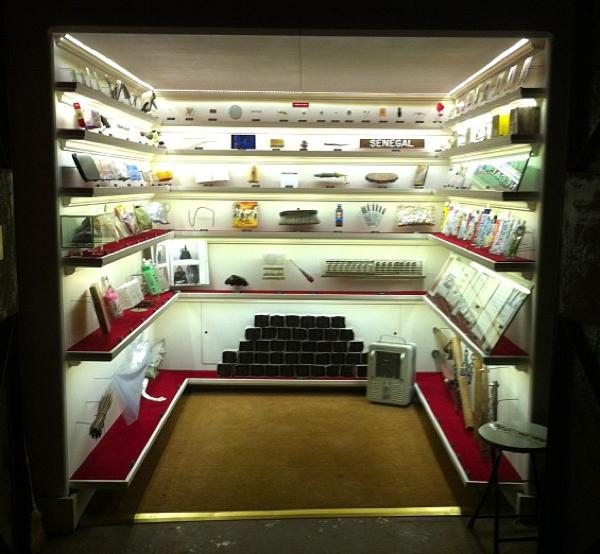 Hidden inside a nondescript freight elevator in a NYC TriBeCa alley lies Museum, a delightful cabinet-of-curiosities drawing from weird collections around the globe.