Google plans sci-fi style supercomputer
Read more at Boing Boing
Read more at Boing Boing
Read more at Boing Boing
---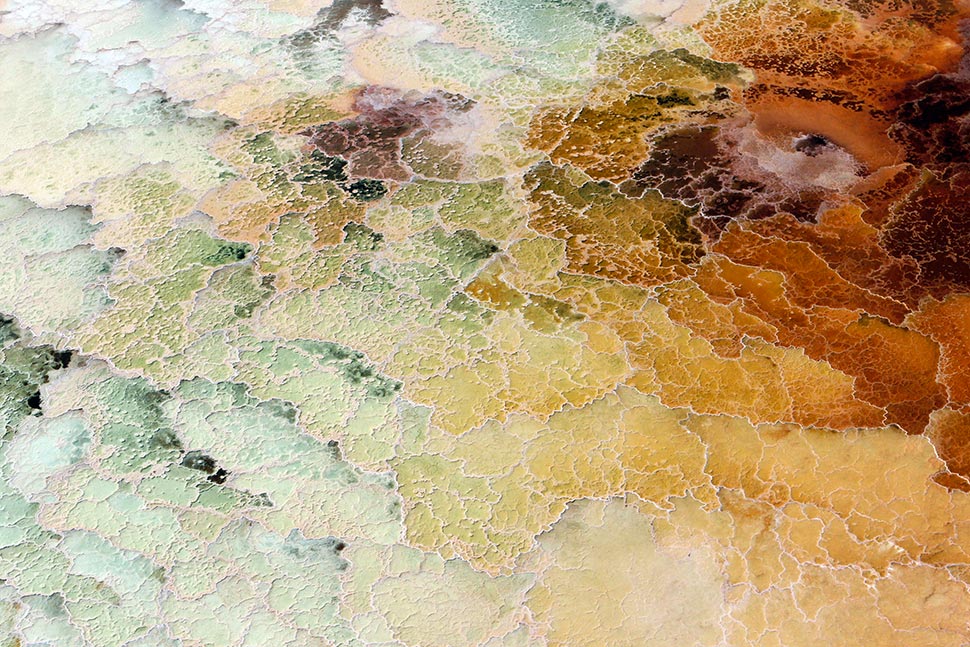 Alan Taylor offers a gallery highlighting the Strange Beauty of Salt. Previously: Dead Sea Salt Formations.
---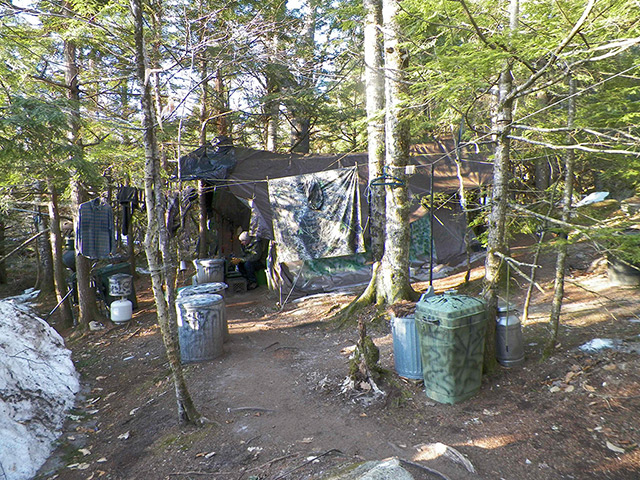 Update: Patrick adds, "Maine crime writer is dubious about the veracity of a great deal of that Maine 'hermit' story."
More of the story has come out about the Maine hermit that David blogged about on Wednesday.
---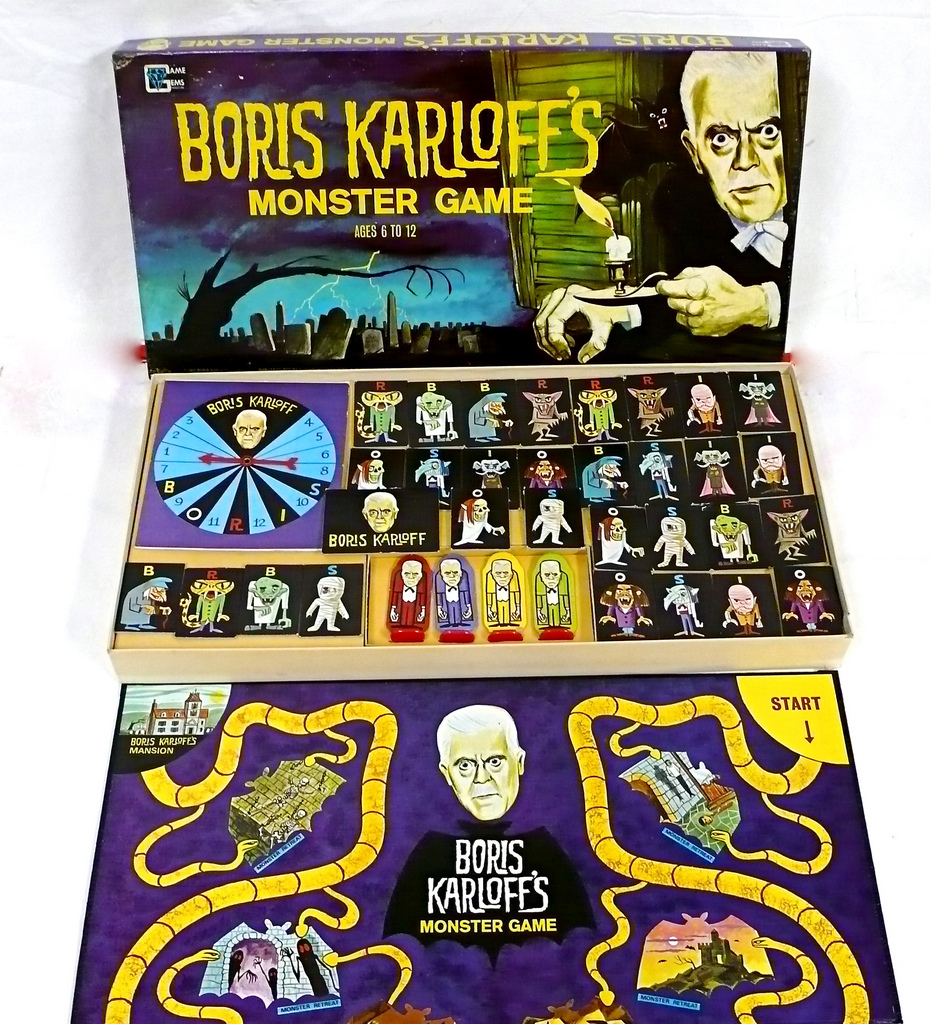 I'd be (pleasantly) amazed if the actual play in Boris Karloff's Monster Game was anything but tedious, but LOOK AT THOSE GAME TOKENS.