Kindle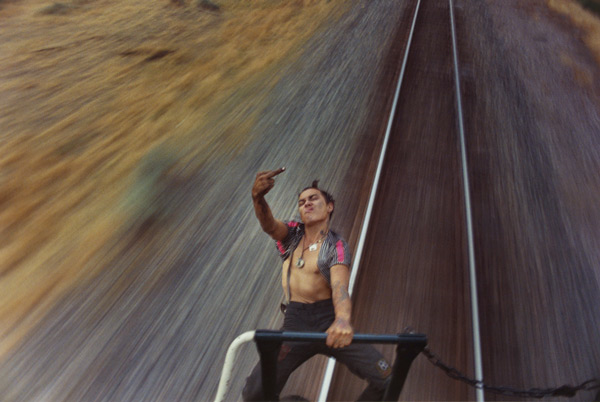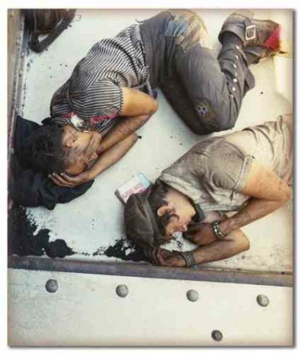 When Mike Brodie was 17, he hopped his first train and instantly fell in love with the freedom of riding the rails,
sans
ticket. Shortly thereafter, in 2004, he came upon an old instant camera and quickly earned his nickname of The Polaroid Kidd. Eventually, he "upgraded" to a 1980s camera and 35 millimeter film but continued to ride the rails and document what he saw. The result is a raw, gritty, beautiful, and often inspiring collection of snapshots now compiled into a book,
A Period of Juvenile Prosperity
.
You can also see a selection of these photographs at Mike Brodie Photography. (via So Bad So Good, thanks Dave Gill!)
David Pescovitz is Boing Boing's co-editor/managing partner. He's also a research director at Institute for the Future. On Instagram, he's @pesco.
More at Boing Boing