Read more at Boing Boing
Read more at Boing Boing
Read more at Boing Boing
---
BB pal Scott Matthews points us to Jack Conte's "Pedals," a terrific celebration of music gear (and robots). The lyrics: Hog Pog Vox Wah Ocatave Multiplexer Big Muff Memory Man Boss Chromatic Tuner Polyphase MicroSynth Frequency Analyzer Voice Box Electric Mistress Freeze Tube Zipper Check out the behind-the-scenes video below!
---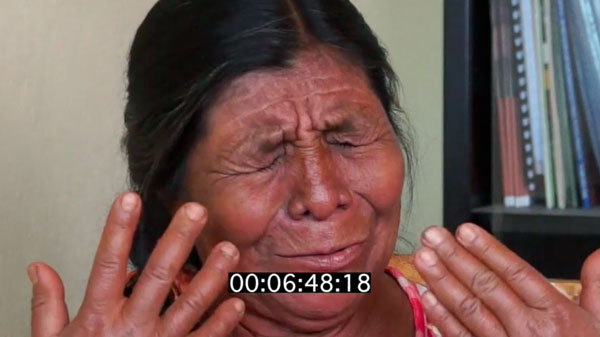 Watch PBS NewsHour tonight (Wednesday, May 8, 2013) for a report that science correspondent Miles O'Brien and I produced from Guatemala on the role forensic science plays in the genocide trial of José Efraín Ríos Montt and José Mauricio Rodriguez Sanchez.
---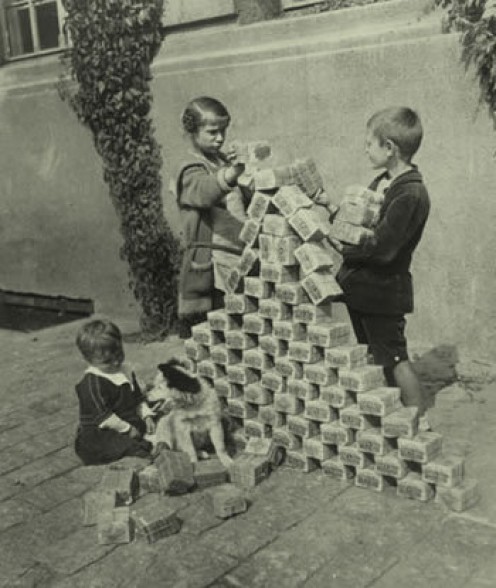 Here's a little visual aid for any inflation hawks out there who're looking for just the right graphic to stick in a powerpoint decrying stimulus packages or extolling gold's virtue: a group of Weimar-era kids using bundles of devalued Deutsche marks Reichsmarks as building blocks.