Read more at Boing Boing
Read more at Boing Boing
Read more at Boing Boing
---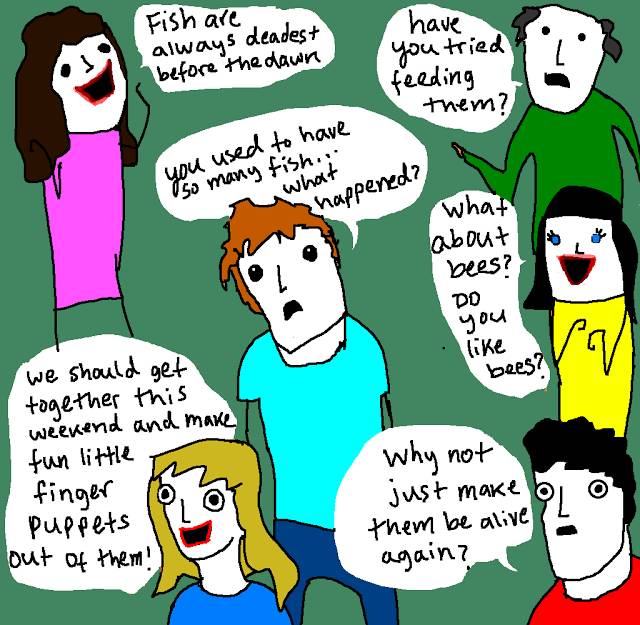 The amazing and wonderful Hyperbole and a Half is back, with the long-overdue continuation of the 2011 post on depression. This isn't an entirely upbeat post (as you might expect), but it is every bit as indispensable and smart and great as the previous entries.
---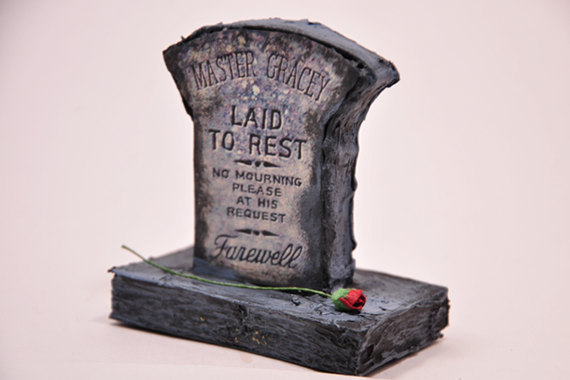 I've just had a deep trawl through Etsy's selection of weird, handmade Haunted Mansion (and hauntedmansionesque) gewgaws and gimcracks, and I herewith present my picks of the lot:
Master Gracey Haunted Mansion Miniature Halloween Dollhouse Decoration
HAUNTED MANSION Full Collection- Cutie Putti Paperie
Miniature Haunted Mansion Library
Red Velvet Open Coffin 1-inch scale dollhouse miniature
Miniature Books --- Mansion Library Collection
The Gorgon - A Certain Famous Changing Portrait - In Homage - Tribute
---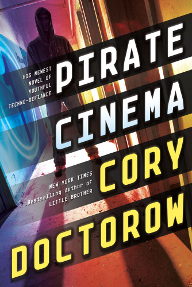 The 2013 Locus Awards final ballot has been announced, and as ever, it is a fabulous guide signposting some of the very best work published science fiction and fantasy in the past year -- a perfect place to start your explorations of the year's books.