Read more at Boing Boing
Read more at Boing Boing
Read more at Boing Boing
---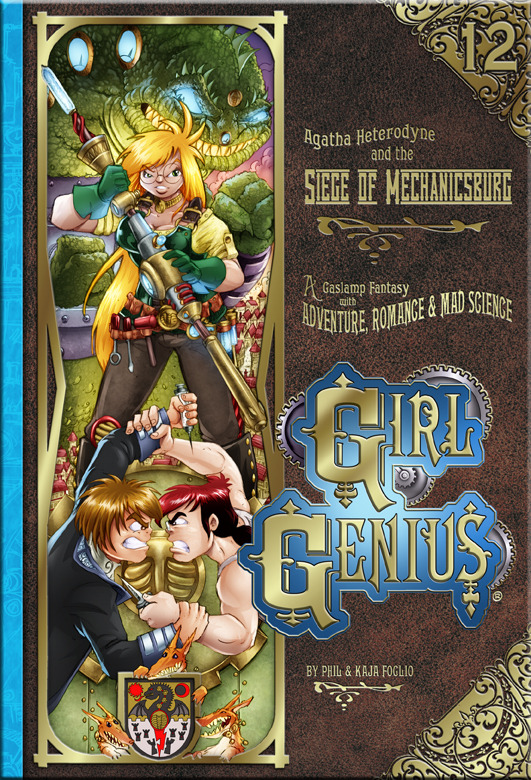 Kaja and Phil Foglio have launched a Kickstarter to fund the printing of volume 12 of the wonderful Girl Genius webcomic, and to reprint the older books.
---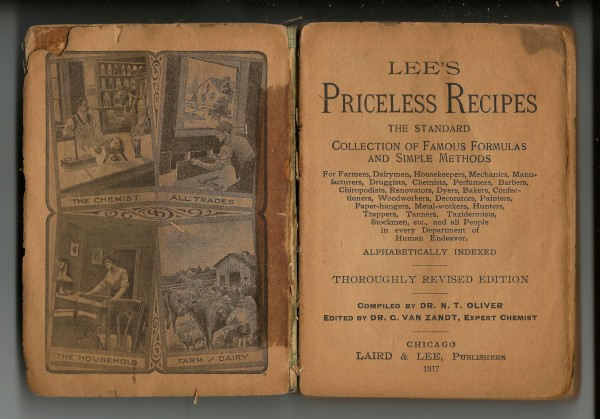 My mom recently found and scanned this fantastic family heirloom, a 1917 edition of "Lee's Priceless Recipes, A Collection of Famous Formulas and Simple Methods For Farmers, Dairymen, Housekeepers, Mechanics, Manufacturers, Druggists, Chemists, Perfumers, Barbers, Chiropodists, Renovators, Dyers, Bakers, Confectioners, Woodworkers, Decorators, Painters, Paper-hangers, Metal-workers, Hunters, Trappers, Tanners, Taxidermists, Stockmen, et cetera, and all people in every department of human endeavor."
A quick internet search shows that the book was published starting in the late 1800s, and was reissued in later editions through the 20th century.
---
My friend Jeff Simmermon talks in this video about cancer and depression. He nails it. Jeff explains, I had testicular cancer in the spring of 2009.