Read more at Boing Boing
Read more at Boing Boing
Read more at Boing Boing
---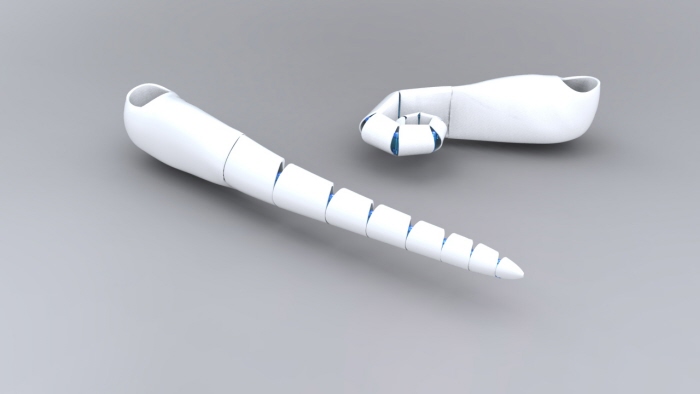 Taiwanese design student Kaylene Kau created this motorized prosthetic tentacle for a class project: "For this project we were pushed by our Professor to push the boundaries of current upper-limb prosthetic design.
---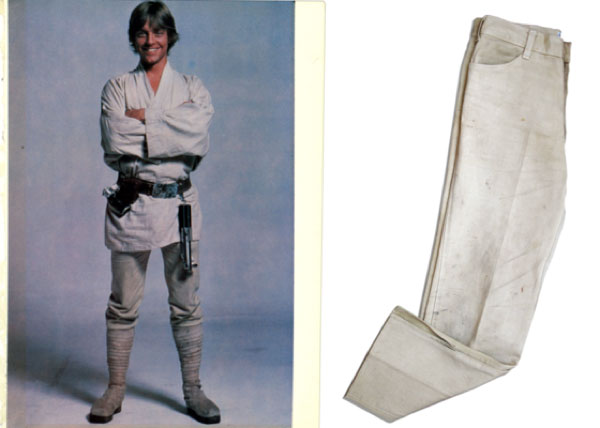 Luke Skywaler's filthy Levi's worn in the original Star Wars just sold at auction for $36,100. The "sand-colored 'cotton drill'" Levi's were customized by famed London costume-maker Bermans & Nathans.
---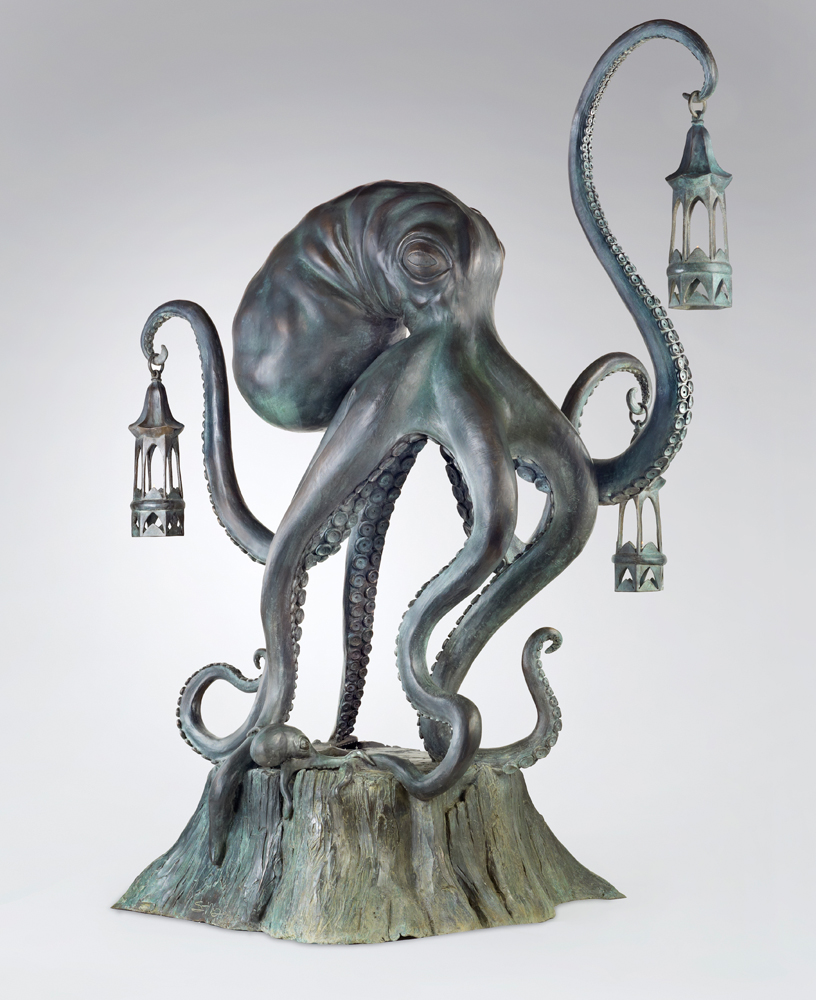 There's a lot of personality in Scott Musgrove's 5' tall bronze entitled "Walktopus." If that's a bit on the large side, there's a 20" version, too.