UK film student seeks steampunk props
Ranjana sez, "I'm a Bournemouth University postgraduate student and I'm producing
a short but ambitious steampunk drama
for my Masters project and I'm looking for a few props for our film: steampunk radio; wrist communicator device; steampunk guns; other general props. Could you please ask your steampunk readers in the UK if they have any of the props, I could perhaps borrow for a small deposit along with an invite for the owner(s) of the prop to feature in our film."
Read more at Boing Boing
Read more at Boing Boing
Read more at Boing Boing
---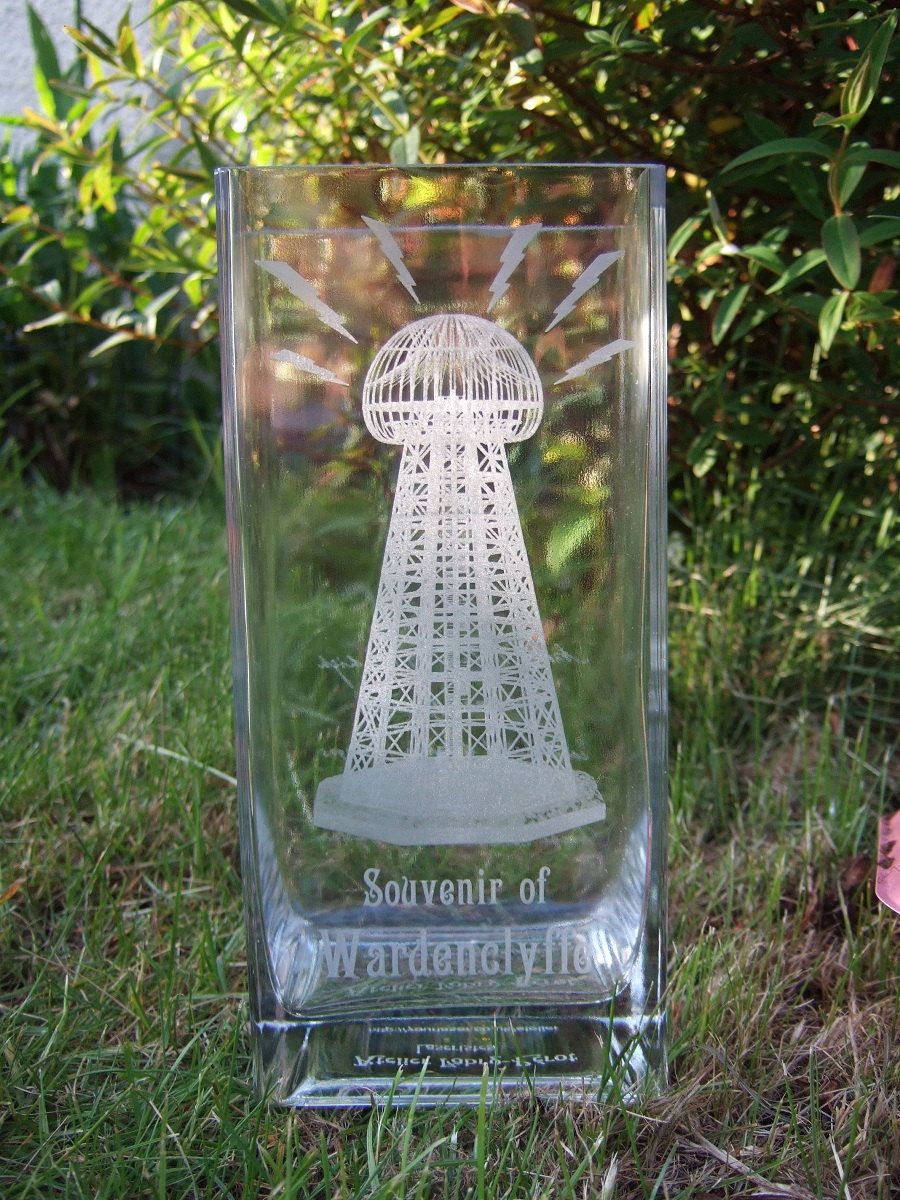 Rachel writes, "My chap and I are dedicated steampunks and geeks. My chap Andy also happens to be the owner of a very tidy laser cutter!
---
http://www.kickstarter.com/projects/1591139000/under-black-carpets-kickstart-a-bank-heist
Artist Ilona Gaynor produced a piece called "Under Black Carpets" that took the form of detailed plans for robbing five banks near LA's One Wilshire building, simultaneously.
---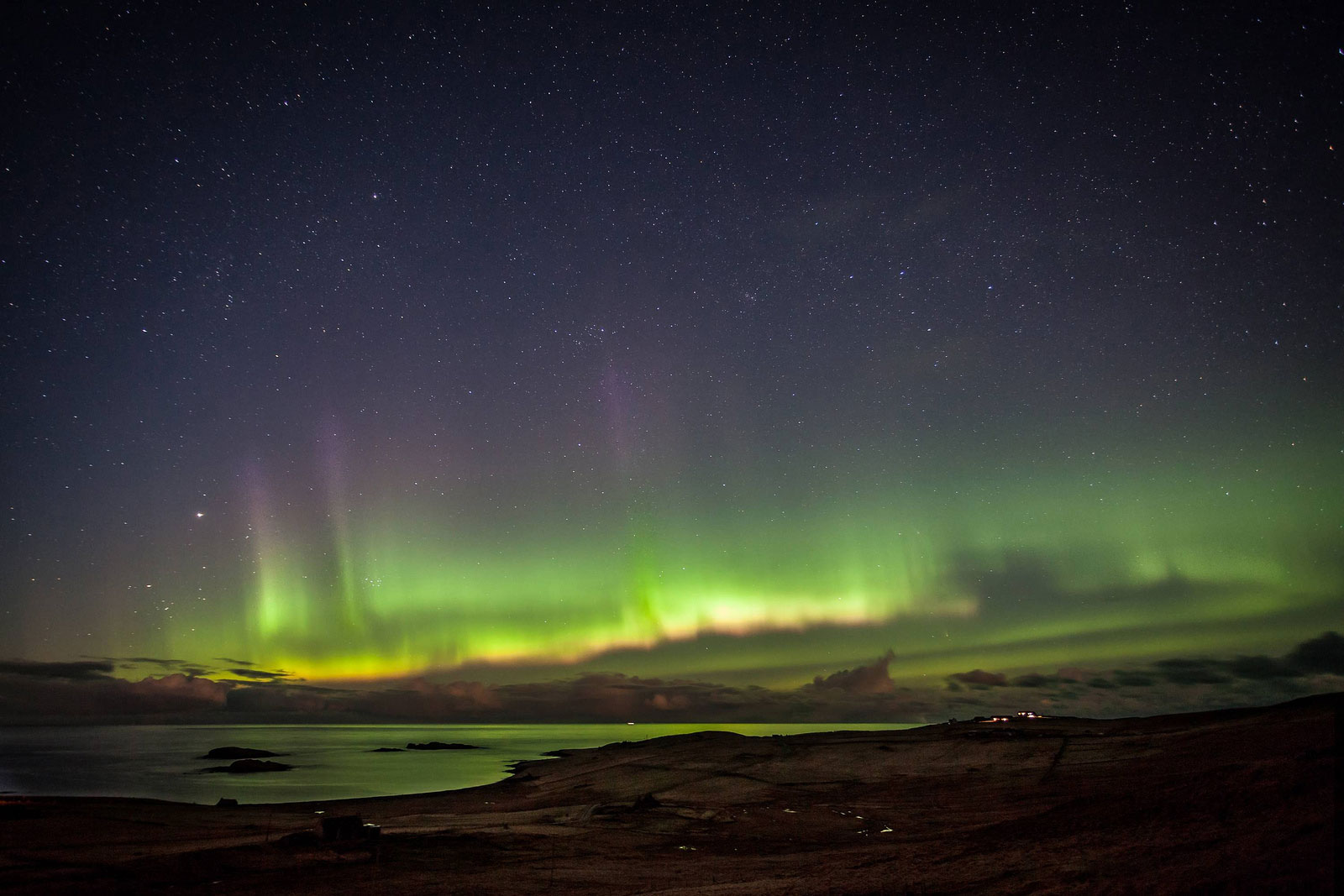 Boing Boing reader Keane Beamish shot this wonderful photograph of the Aurora Borealis in Unst, in the Shetland Islands to the north of Scotland.