Read more at Boing Boing
Read more at Boing Boing
Read more at Boing Boing
---
Alex sez, "You recently did a blog post of a 3D printed cube with 28 gears which was 3d printed fully assembled -- which I designed.
---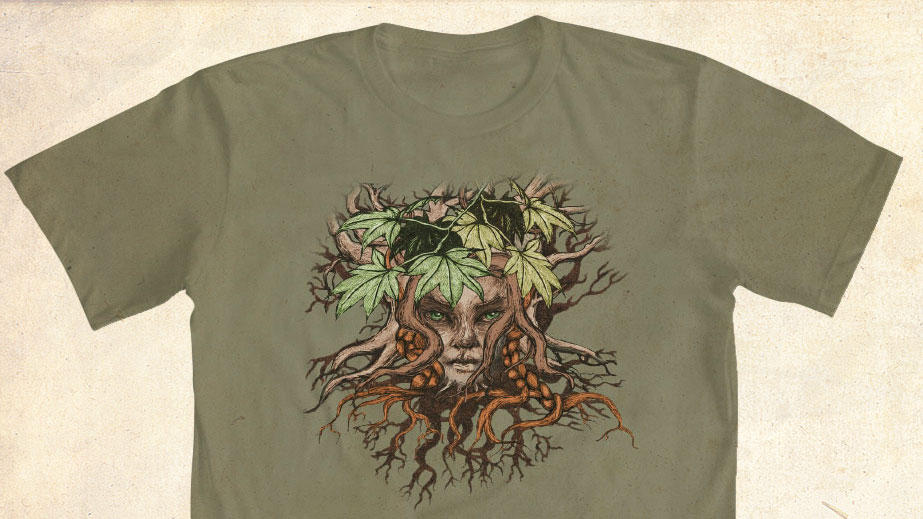 The creators of ElfQuest liked my artwork for our interview with them so much, they put it on a T-shirt! You should buy this t-shirt now: secrets from the lost decade will be conferred upon anyone I meet wearing one of them. It's available in coffee, cream and olive (pictured), from S to XXXL. Close-ups of the design (in the form of desktop and tablet wallpapers) are after the jump.
2560x1440 wallpapers
Hi-DPI tablet/phone
---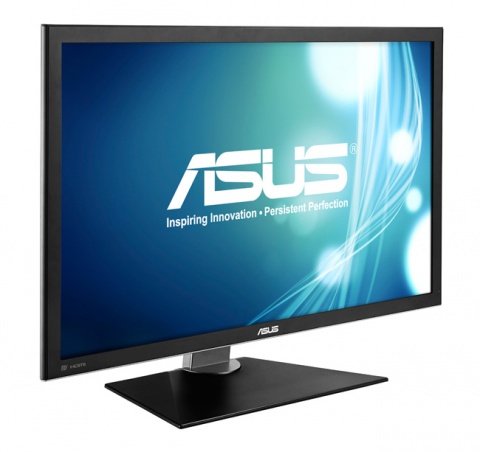 Asus is readying a 31.5-inch display with 3840x2160 pixels, four times the pixel count of a standard HD display.
The panel uses Indium Gallium Zinc Oxide ("IGZO") instead of silicon, which allows for smaller transistors and, hence, the greater pixel density.