Read more at Boing Boing
Read more at Boing Boing
Read more at Boing Boing
---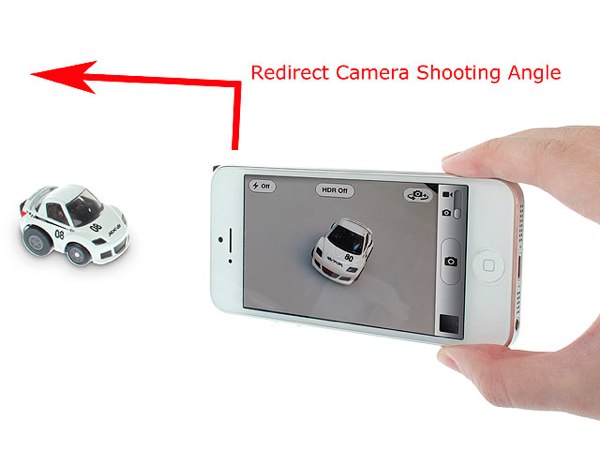 A gimmick lens from my favorite purveyors of craptastic plastic, Brando. It attaches to a smartphone camera lens so you can take photos at a 90-degree angle just like Weegee did!
---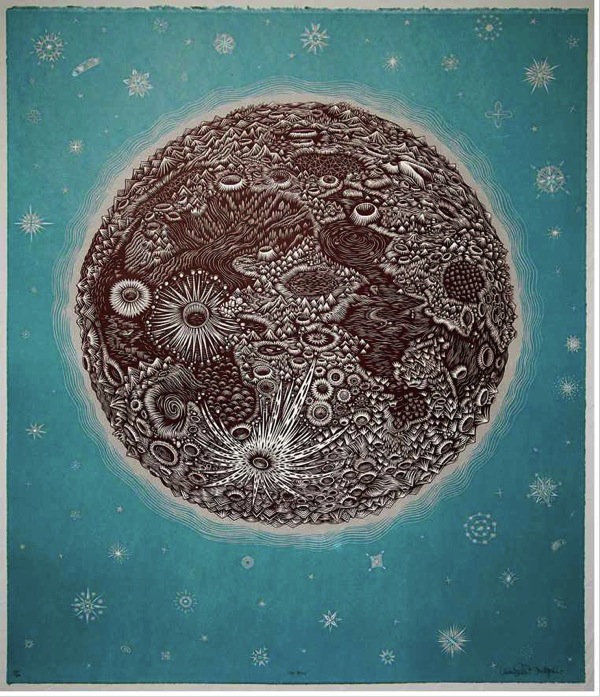 Tugboat Printshop hand-carved this lovely drawing of "The Moon" in 3/4" birch plywood and then pulled 200 limited edition 33.5" x 30.5" prints.
---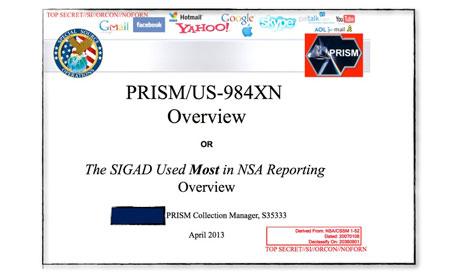 The Guardian and The Washington Post have both been leaked a 41-slide NSA presentation on a program called PRISM, which -- according to the slides -- gives the spy agency (part of the US military) "direct access" to the servers of the biggest Internet companies in America, including Google, Facebook, Apple, Microsoft, AOL, Yahoo and Skype.