Read more at Boing Boing
Read more at Boing Boing
Read more at Boing Boing
---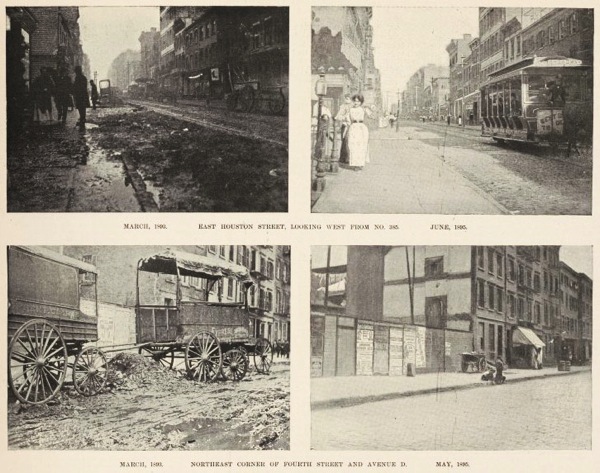 For years, Robin Nagle was anthropologist-in-residence at the New York City Department of Sanitation. She's just published a book about trash and how we deal with it, or don't.
---
The Arduino is a low cost microcontroller that was made for artists and designers to add interactivity to their projects. If you are interested the Arduino microcontroller but have no experience with it, buy an Arduino and a copy of Getting Starting with Arduino.
---
A few nights ago, I had the great pleasure of seeing earthy psych-rock songwriter/musician/producer Jonathan Wilson perform live in Los Angeles. Richard Metzger of Dangerous Minds turned me on to Wilson a few years back, and we went to the show together.