Kindle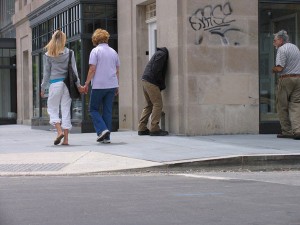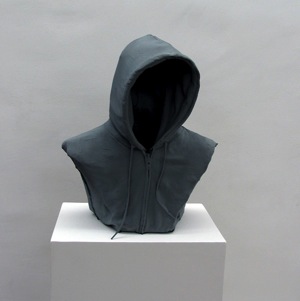 One of my favorite prankster artists Mark Jenkins has a new solo show running at Paris's Galerie Patricia Dorfmann. You can see some of the provocative, witty, and moving works here:
"The Studio" by Mark Jenkins
David Pescovitz is Boing Boing's co-editor/managing partner. He's also a research director at Institute for the Future. On Instagram, he's @pesco.
More at Boing Boing