Judge orders Secret Service to release Aaron Swartz's files
Wired reporter Kevin Pouslsen has had
a major victory in his legal battle against the US Secret Service over Aaron Swartz's files
. The Secret Service refused to release the thousands of pages of files they had compiled on Aaron, but yesterday, U.S. District Judge Colleen Kollar-Kotelly ordered them to "promptly release to Plaintiff all responsive documents that it has gathered thus far and shall continue to produce additional responsive documents that it locates on a rolling basis." The Secret Service has until August 5 to produce a timetable for the documents' release.
Read more at Boing Boing
Read more at Boing Boing
Read more at Boing Boing
---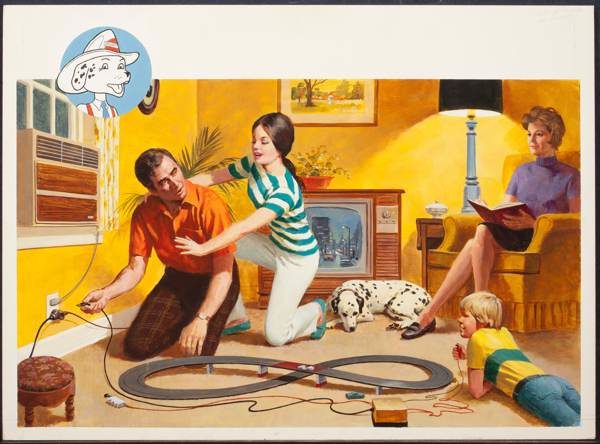 Heritage Auctions is having another one of its fabulous illustration art auctions. In addition to work by great artists like Gil Elvgren, Norman Rockwell, Alberto Vargas, and Frank Kelly Freas, there are oddball pieces like this one: Safety First, by Robert A Heuel II. Opening bid is $1!
---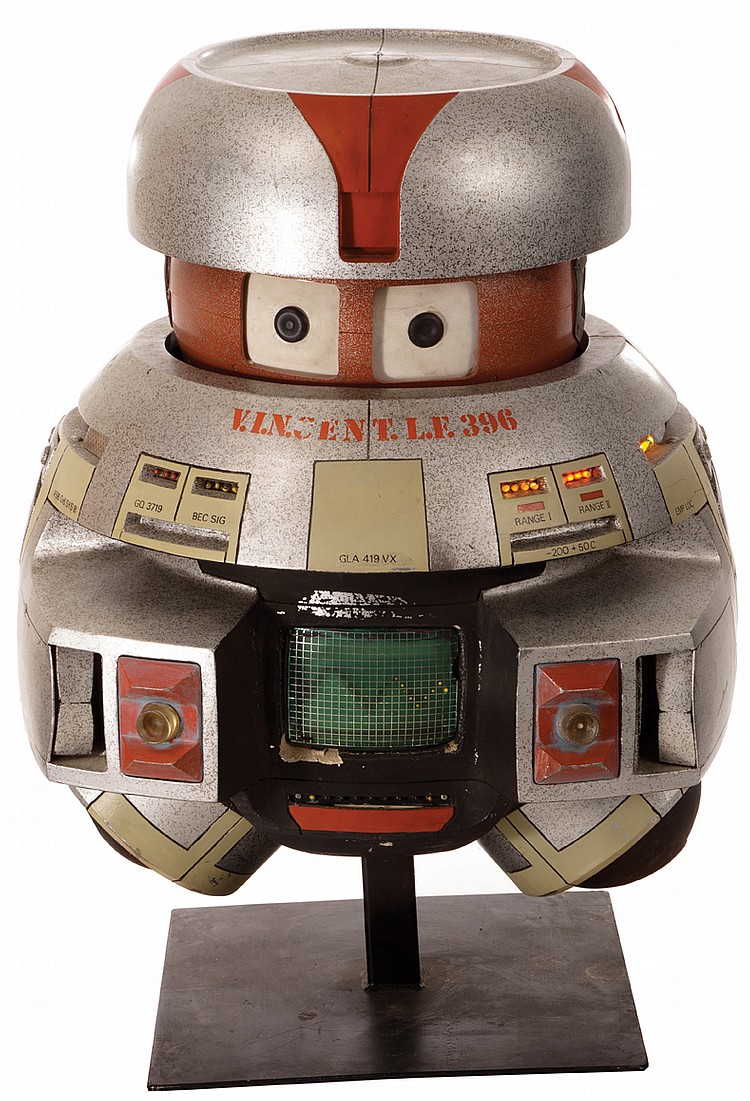 Zack sez, "For a starting bid of a mere $40,000, you can own the adorable Roddy McDowell-voiced robot from the eerie, somewhat incomprehensible 1979 Disney SF flick THE BLACK HOLE.
---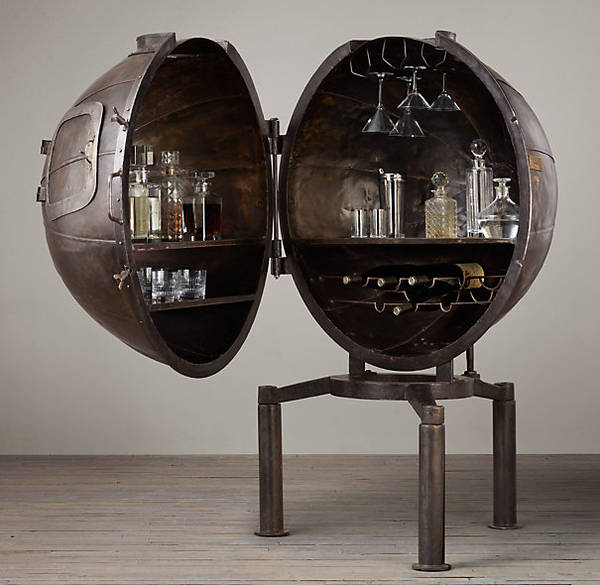 Restoration Hardware's "1920s German Light Bulb Voltage Tester Bar" sells for $2000. It's a replica of a century-old refitted German lightbulb voltage tester salvaged from a German factory, and it oozes Weimar decadence.