Read more at Boing Boing
Read more at Boing Boing
Read more at Boing Boing
---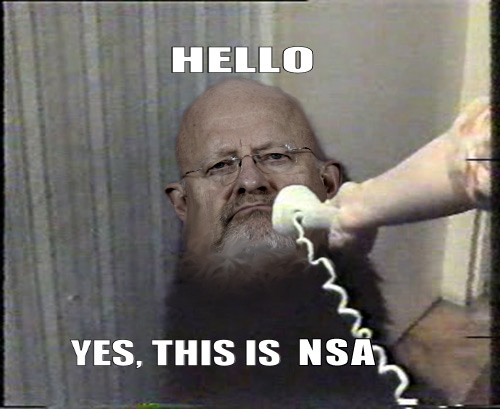 Below, an idle 'shoop by yours truly. Above, a far superior version sent in response, by Rob Beschizza.
---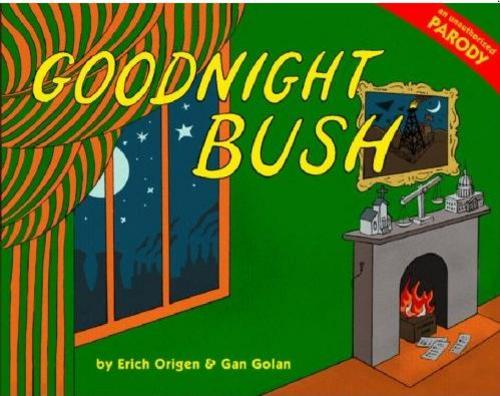 One year ago today Crummy passwords from Yahoo users: The dump of 450,000 Yahoo passwords by a group calling itself "D33ds Company" has been analyzed.
---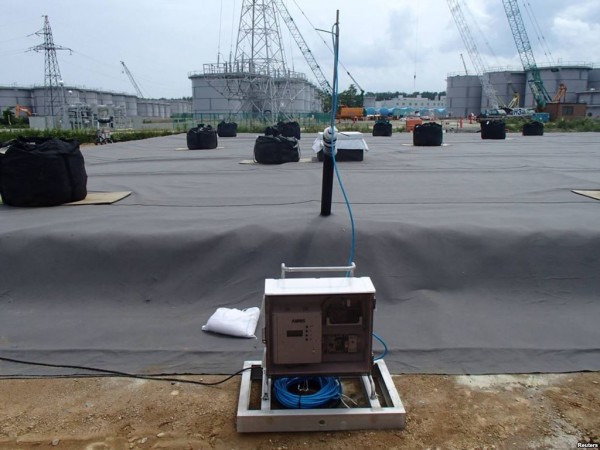 Snip from a report by Voice of America's Steve Herman in Tokyo:
"Fresh revelations about radiation contamination from the operator of the crippled Fukushima nuclear power plant and a government regulator are prompting new concerns in Japan.