Death toll from the American anti-vaccine movement
The
Anti-Vaccine Body Count
site reminds us that since celebrities like Jenny McCarthy took the cause of scaring parents into avoiding life-saving vaccines, thousands of preventable illnesses and deaths have struck. Since 2007 alone, more than 110,000 preventable illnesses and 1,170 deaths have occurred. In that same timeframe, the number of autism diagnoses linked through scientific evidence and review to vaccination is
zero
. (
via Making Light
)
Read more at Boing Boing
Read more at Boing Boing
Read more at Boing Boing
---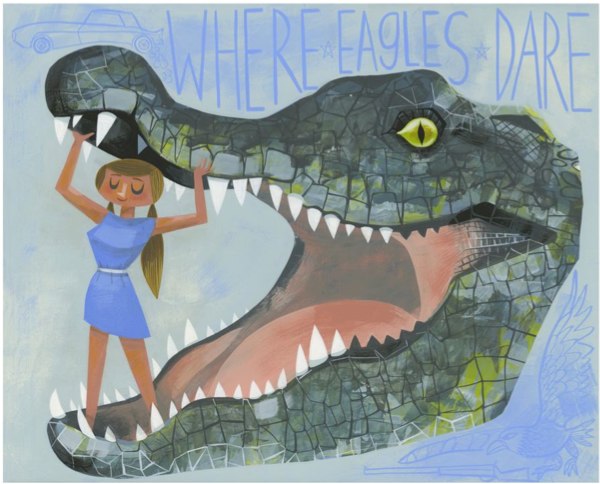 Artist Amanda Visell has an art show taking place on Friday in San Diego at MRKT (walking distance from Comic-Con). She says, "The show will be original paintings, around 20 wood idols, a pop-up shop and a new tee/print ('If They Don't Give You Respect, Take It')"
---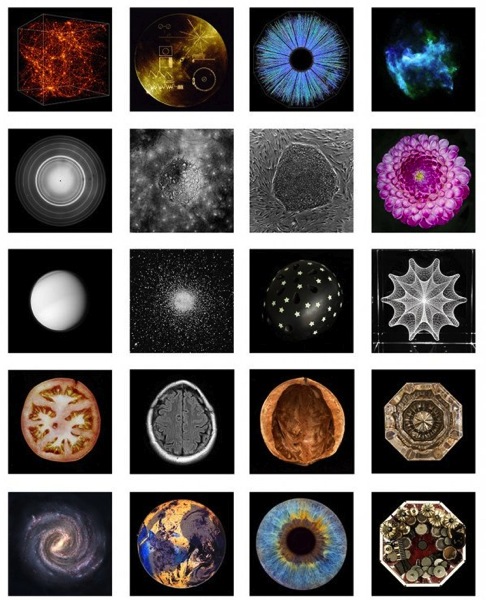 Eric William Carrol's art show, G.U.T. Feeling, is on exhibit at Highlight Gallery in San Francisco. A kind of unattainable ideal, various G.U.T.s have been developed by establishment and fringe physicists alike, each striving to explain the fundamental forces of the universe in a single elegant solution.
---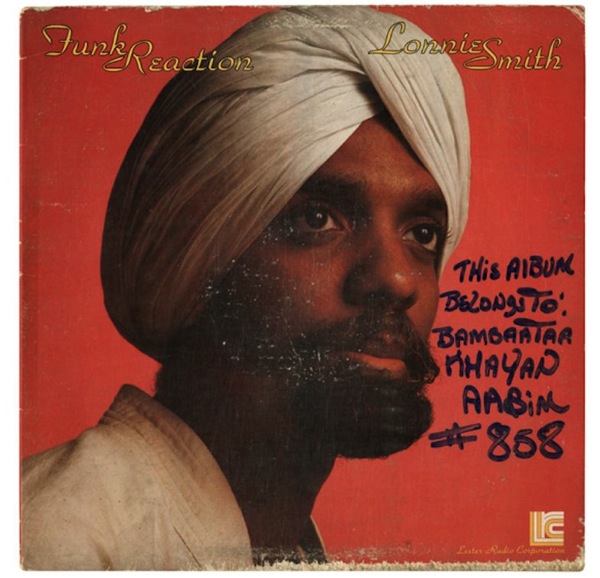 Afrika Bambaataa donated his vinyl to Cornell University Library's Hip Hop Collection. (Professor Bambaataa is a Visiting Scholar there.) But before the wax goes on its way, you can watch it being sorted, organized, and, yes, spun, at Gavin Brown's enterprise gallery in NYC's West Village.