Stolen Picasso, Monet, Matisse believed burned
Romanian prosecutors suspect that the paintings stolen from Rotterdam's Kunsthal gallery in the biggest Netherlands art-theft in a decade were incinerated. A Romanian museum is analyzing the ashes in Olga Dogaru's stove; Dogaru is the mother of accused thief Radu Dogaru, and she claims that she dug up her son's buried loot and burned it to protect him --
including paintings by Picasso, Matisse, Monet and others.
Read more at Boing Boing
Read more at Boing Boing
Read more at Boing Boing
---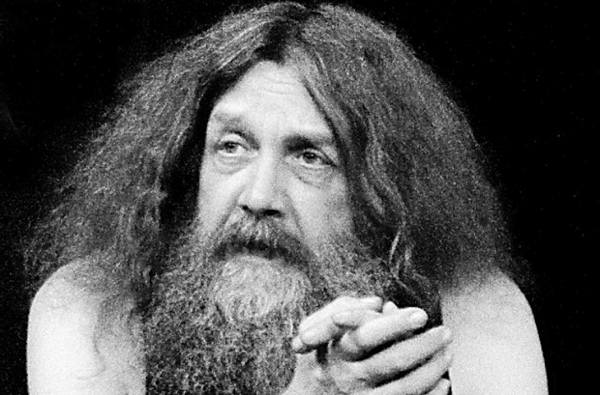 (photo by Matt Biddulph)
Alan Moore, mage and comic master, recently talked to Salon's Scott Thill about crowdfunding and other matters.
---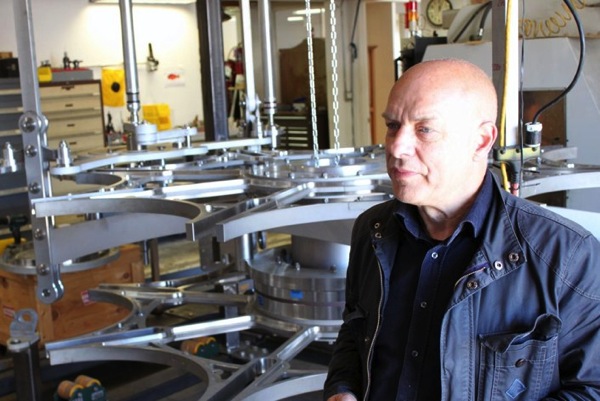 Long Now Foundation is building out a new Salon in San Francisco as a library/cafe/bar/event space for ruminating on "deep time." It's just been announced that Brian Eno is doing the sound design for the Long Now Salon and creating a permanent audiovisual artwork in the space.
---

The Daily Beast investigated the autocomplete on Apple Ios devices (Iphones, Ipads, etc), and discovered that there was a long list of "sensitive" words that the devices have in their dictionary but would not autocomplete -- you would have to type them out in full to get them into your device.